Our Business
---
---
Property Investment (in Japan)
Uni-Asia Capital (Japan) Ltd. ("UACJ"), a subsidiary of the Group is the licensed asset management company while the investment holding subsidiary of the Group is Uni-Asia Investment Ltd.
UACJ has built up its capabilities in Japan property investment management over the years and has the expertise in following areas:
1)Investment Advisory and Management
Before helping clients embark on any investments, UACJ will first understand clients' risk profile and investment requirements. Thereafter, UACJ would source for suitable property investments that meet clients' requirements and conduct comprehensive due diligence on the potential investment. UACJ is able to provide the necessary investment advisory, including relevant market intelligence, to help clients make sound investment decisions.
2)Asset Management
UACJ is able to provide asset management services to a wide array of property investment products especially residence and hotel investments.
3)Construction Management
UACJ is able to provide a full spectrum of services for properties during the development phase, from the selection of architects and general contractors, advising of architectural design, overseeing of the construction process, to leasing of properties upon completion of construction.
4)Brokerage Service
With a strong network of property contacts built up over the years, UACJ is able to tap on this network to provide property brokerage services to clients, including sale and purchase brokerage services.
ALERO SERIES
Utilising the above expertise, UACJ develops small residential property projects in Tokyo under the brand name "ALERO" Series. Should Uni-Asia invests in such developments, the investment would be undertaken by subsidiary, Uni-Asia Investment Ltd ("UAI").
These projects are typically 4 - 5 storey buildings with 10 - 30 units of studio or maisonette type flats, and are popular with working singles/couple. The Group would purchase suitable land, develop the projects, lease out, and may hold for rental income or sell for investment gain. Utilising experience gathered through developing Alero projects over the years, UACJ is able to create attractive investment opportunities for investors in this area.
ALERO Exterior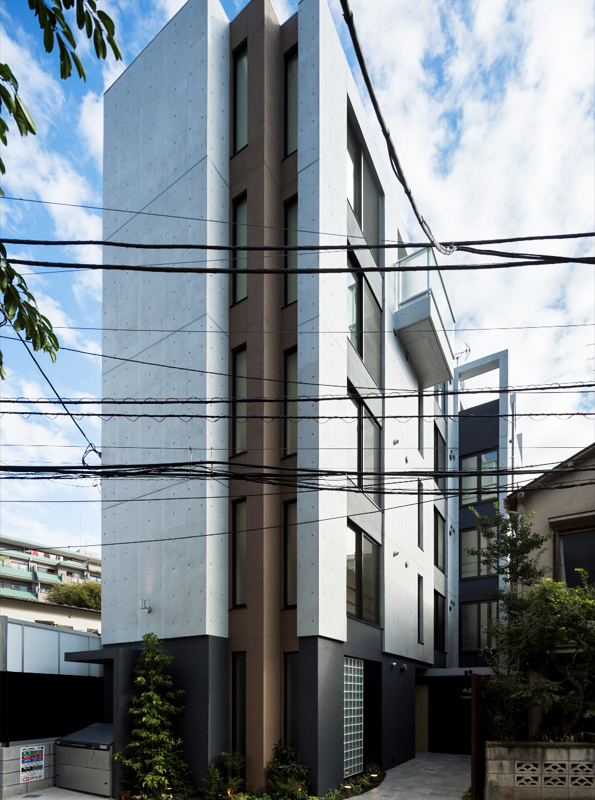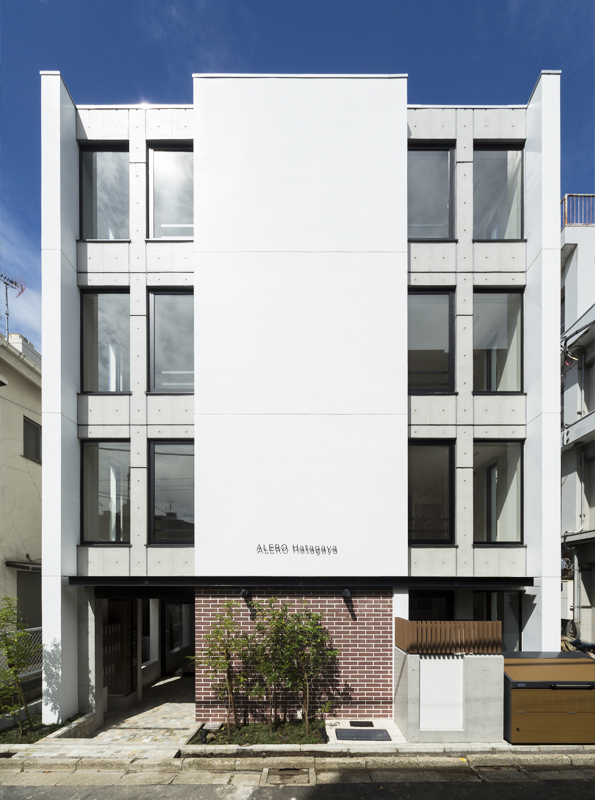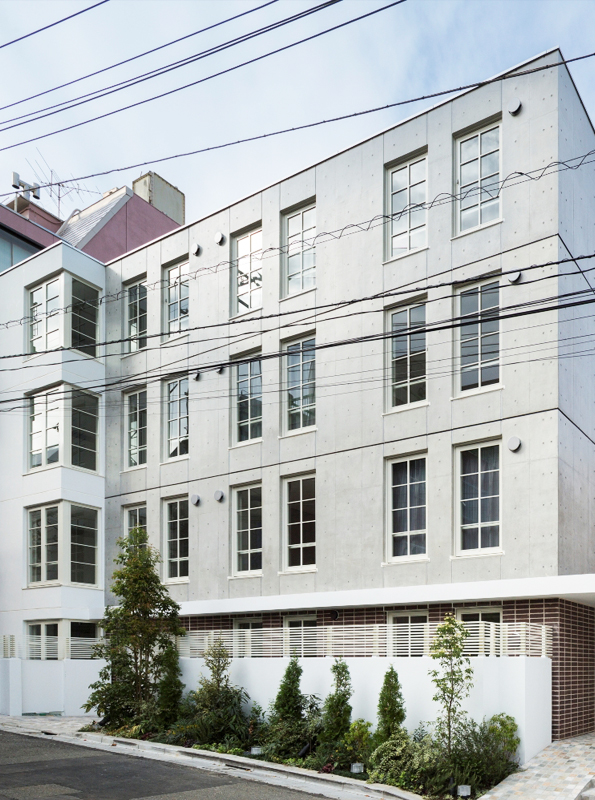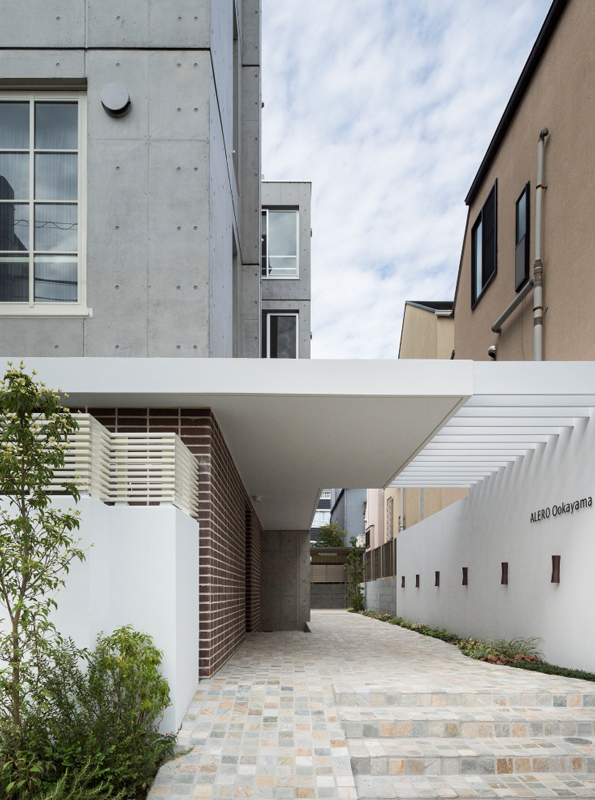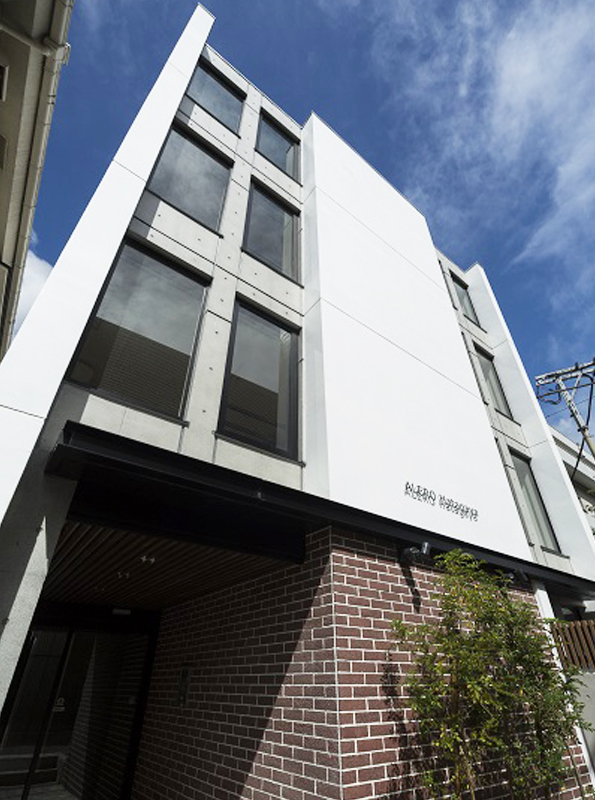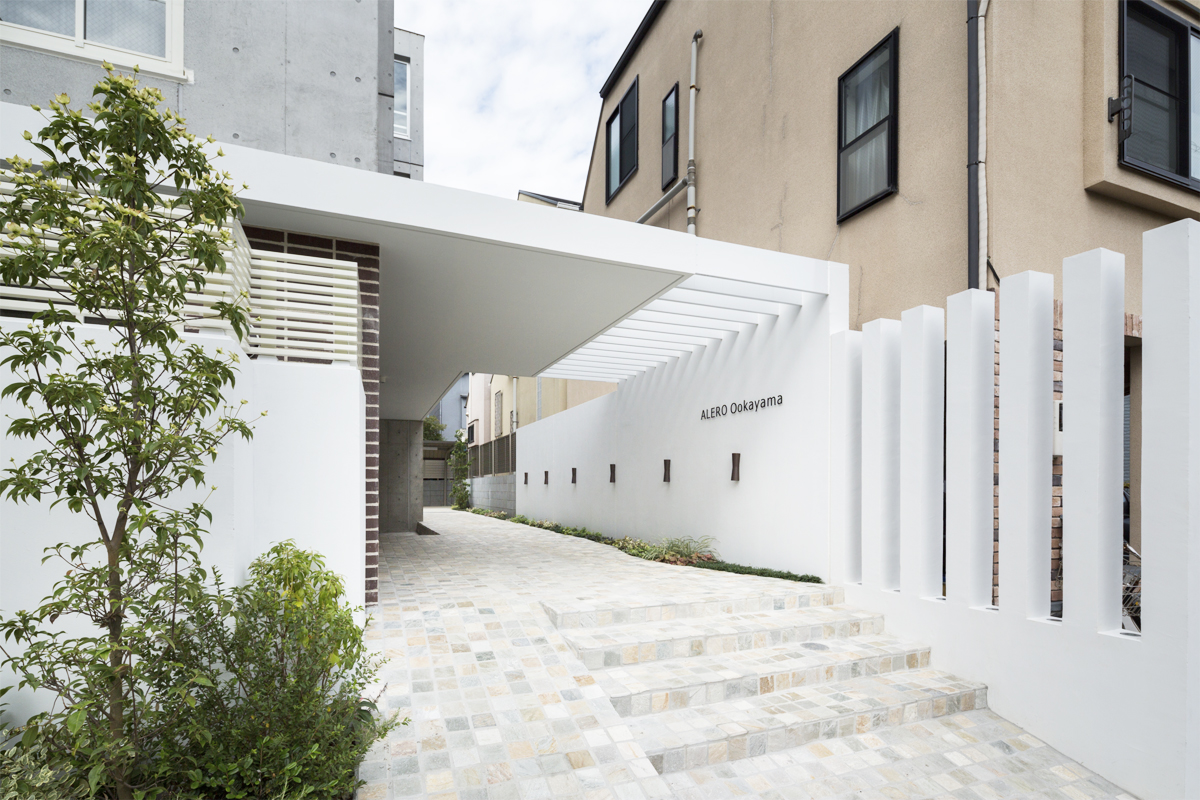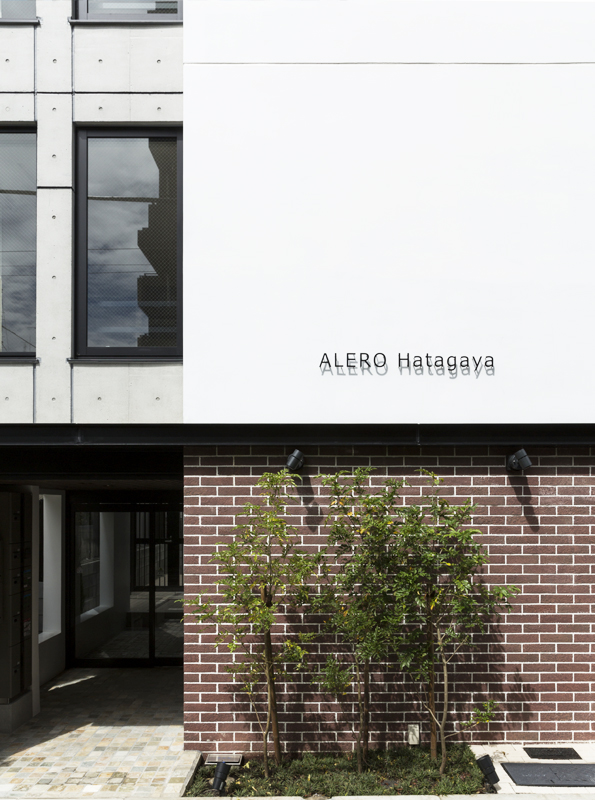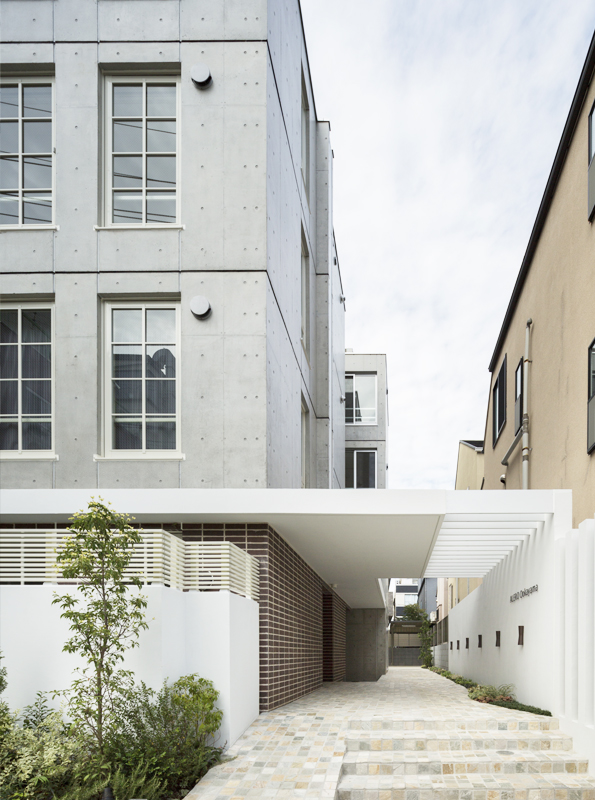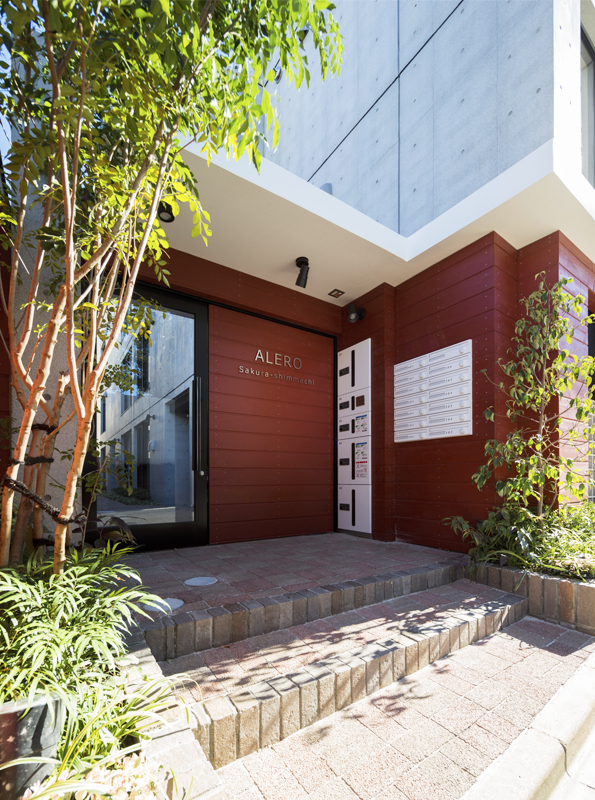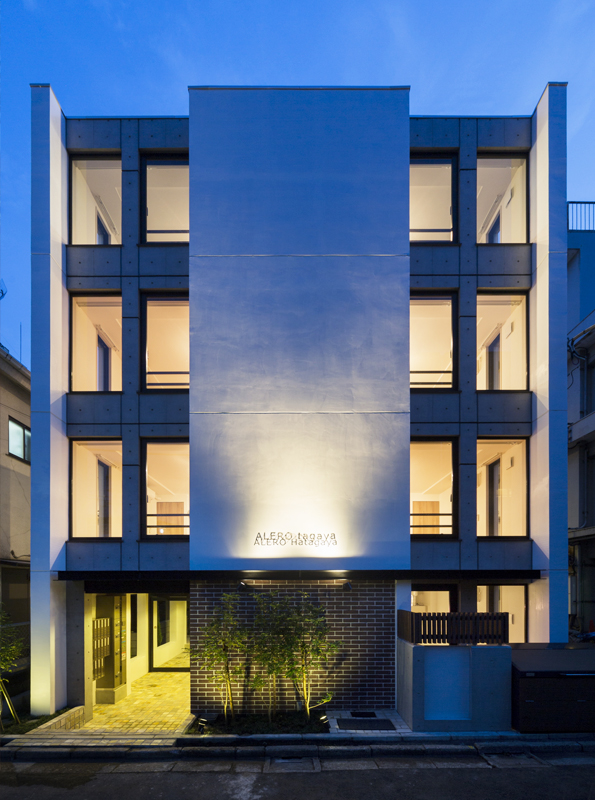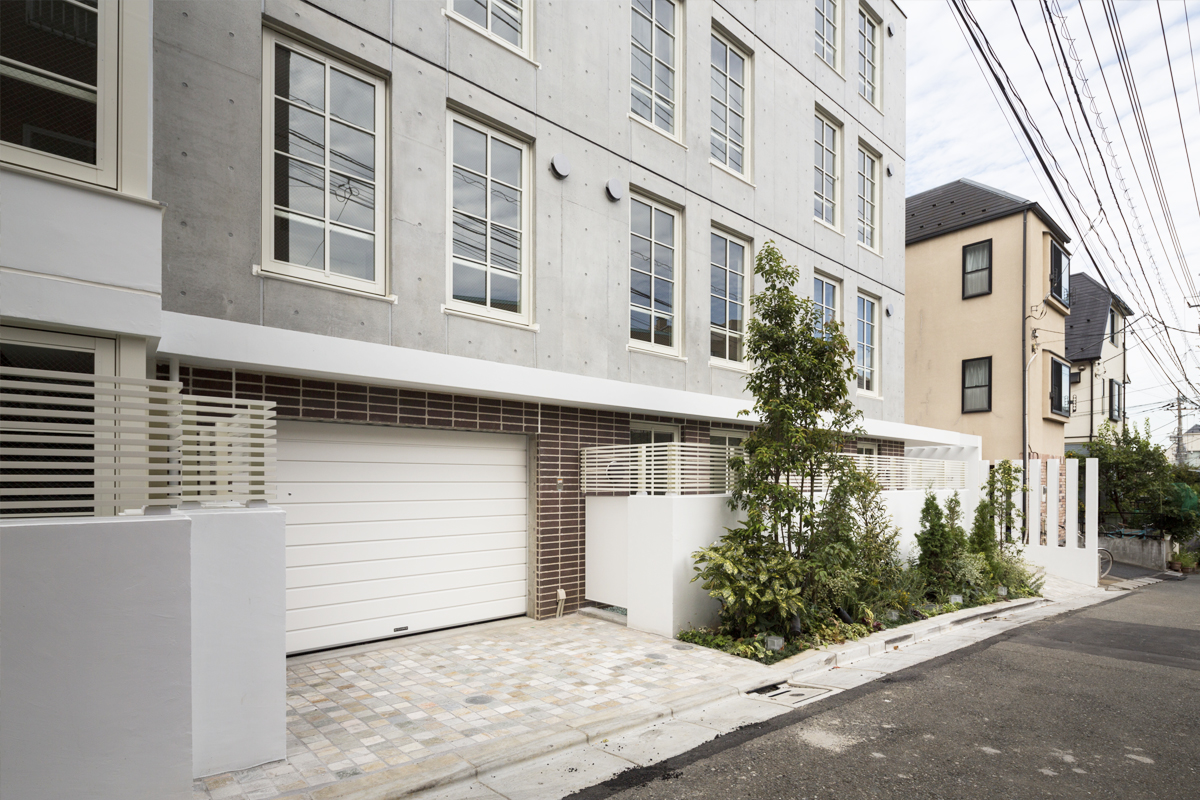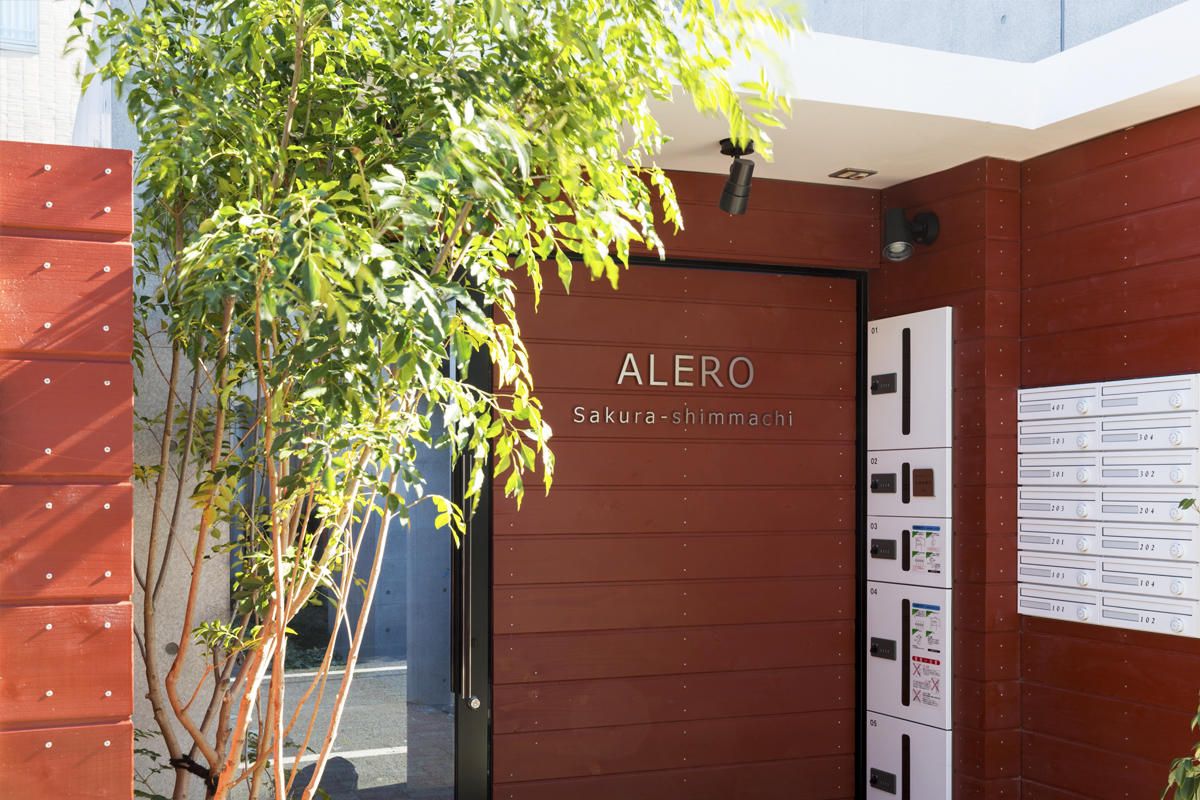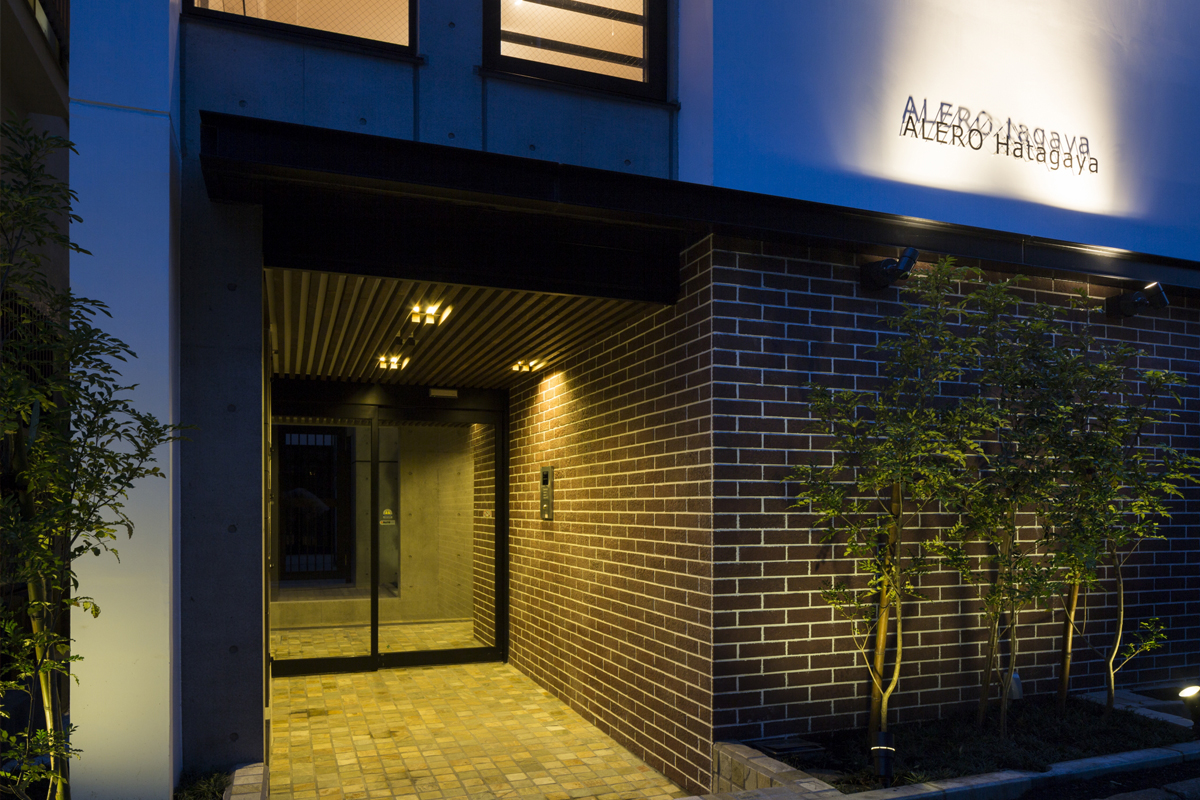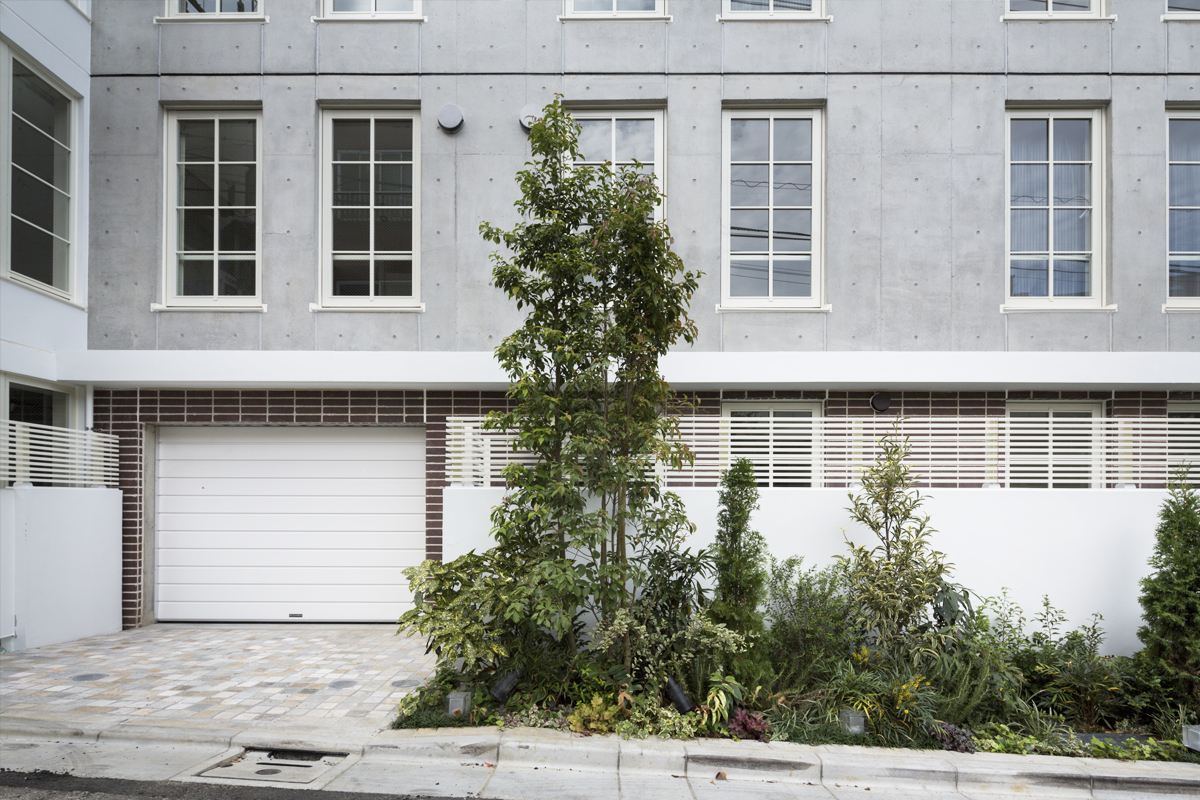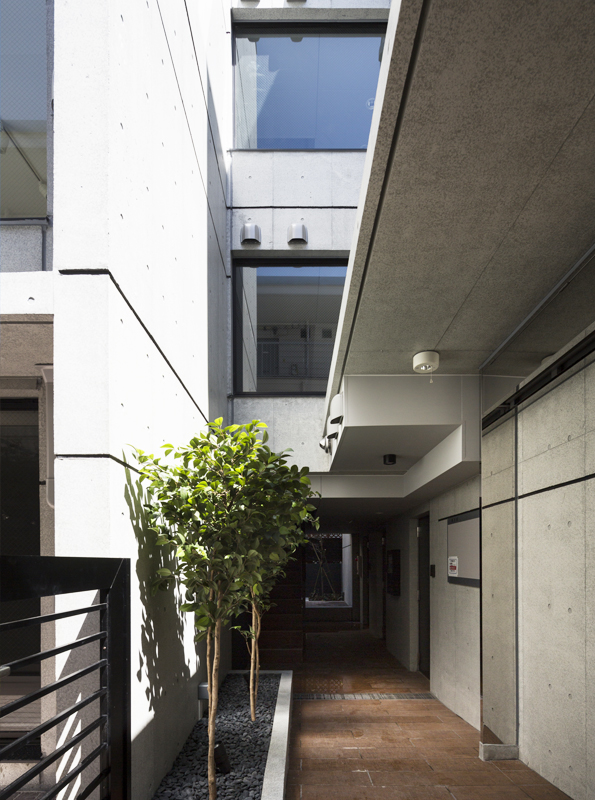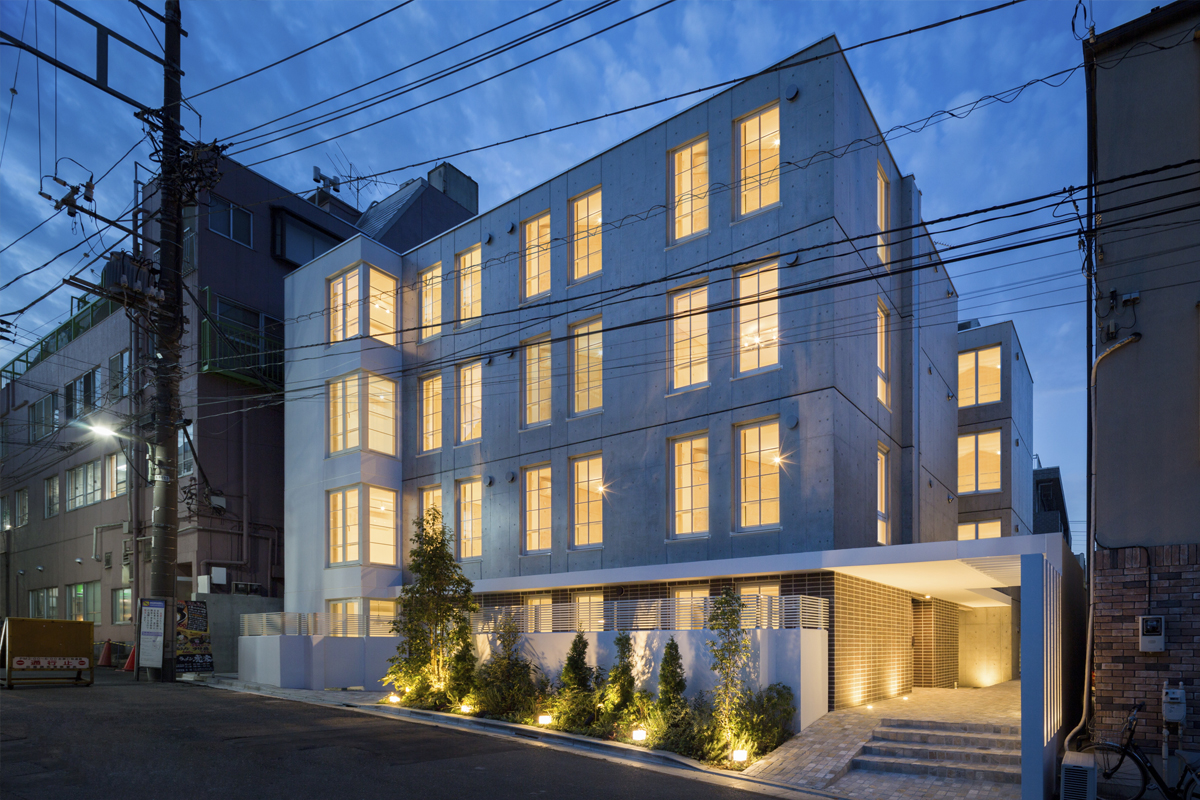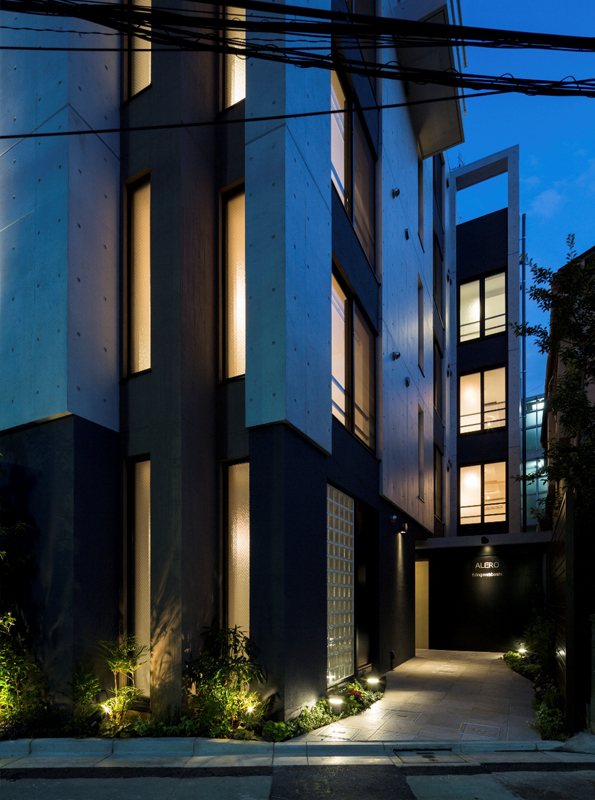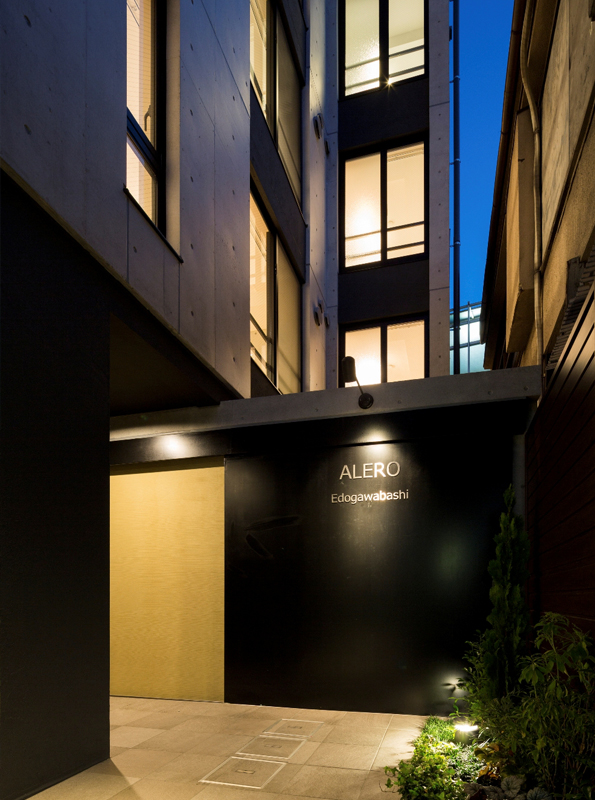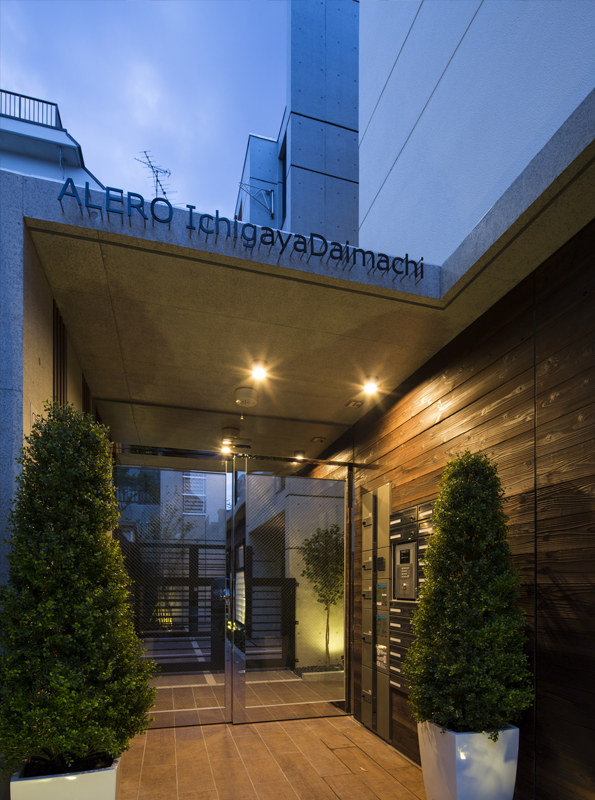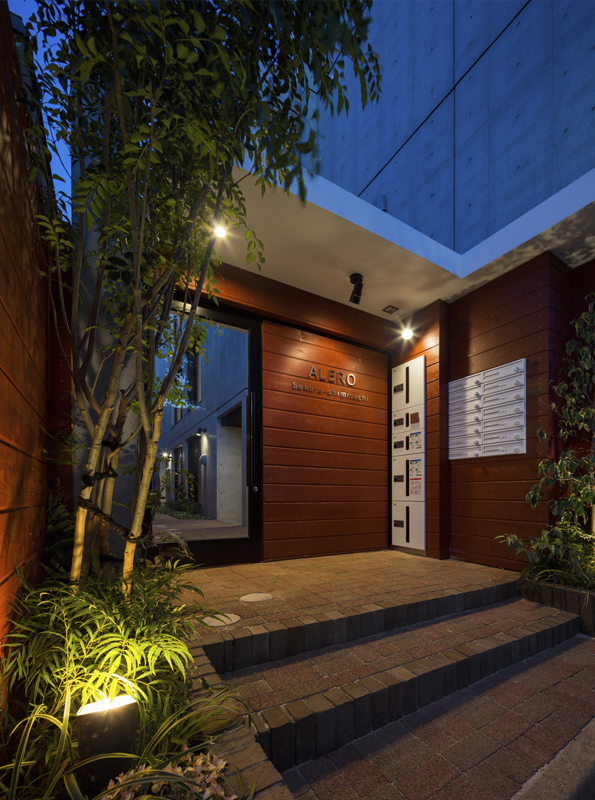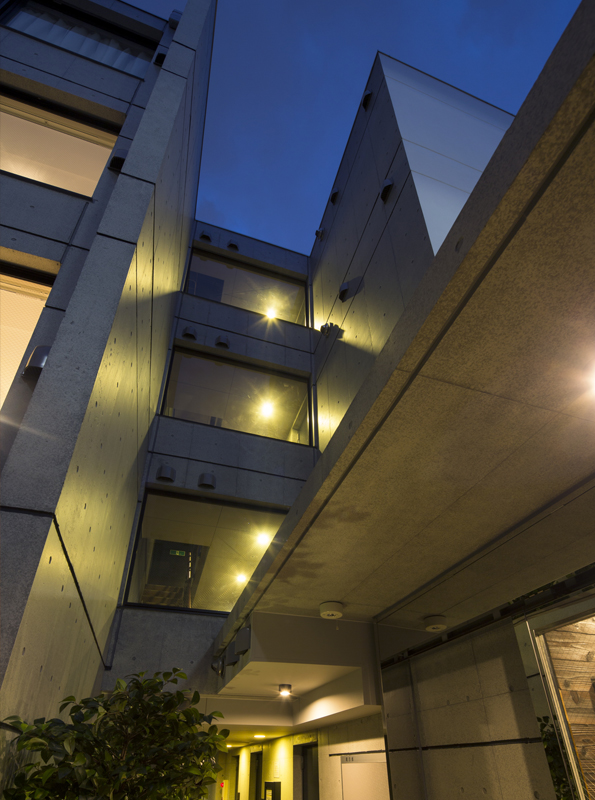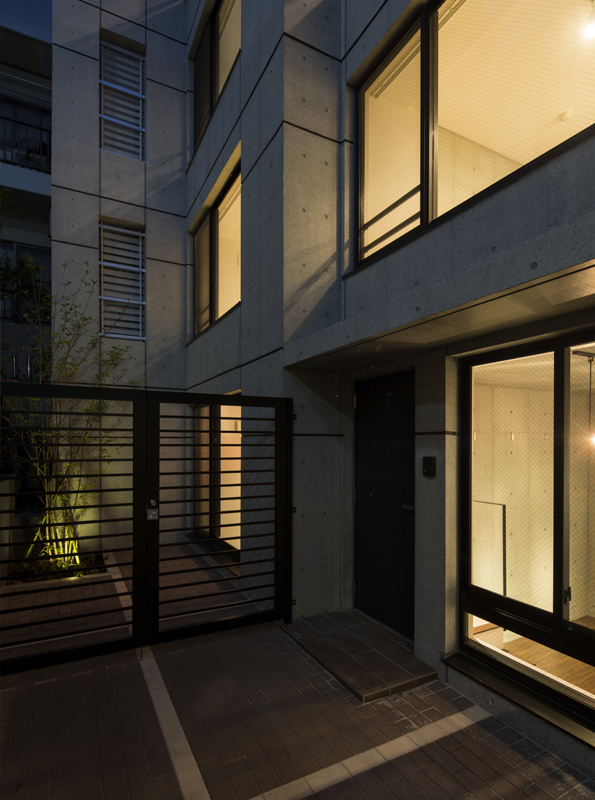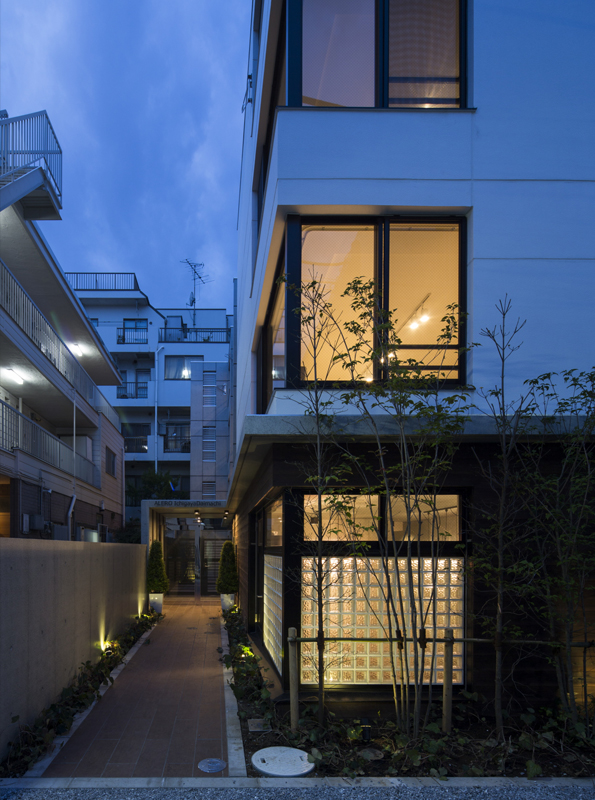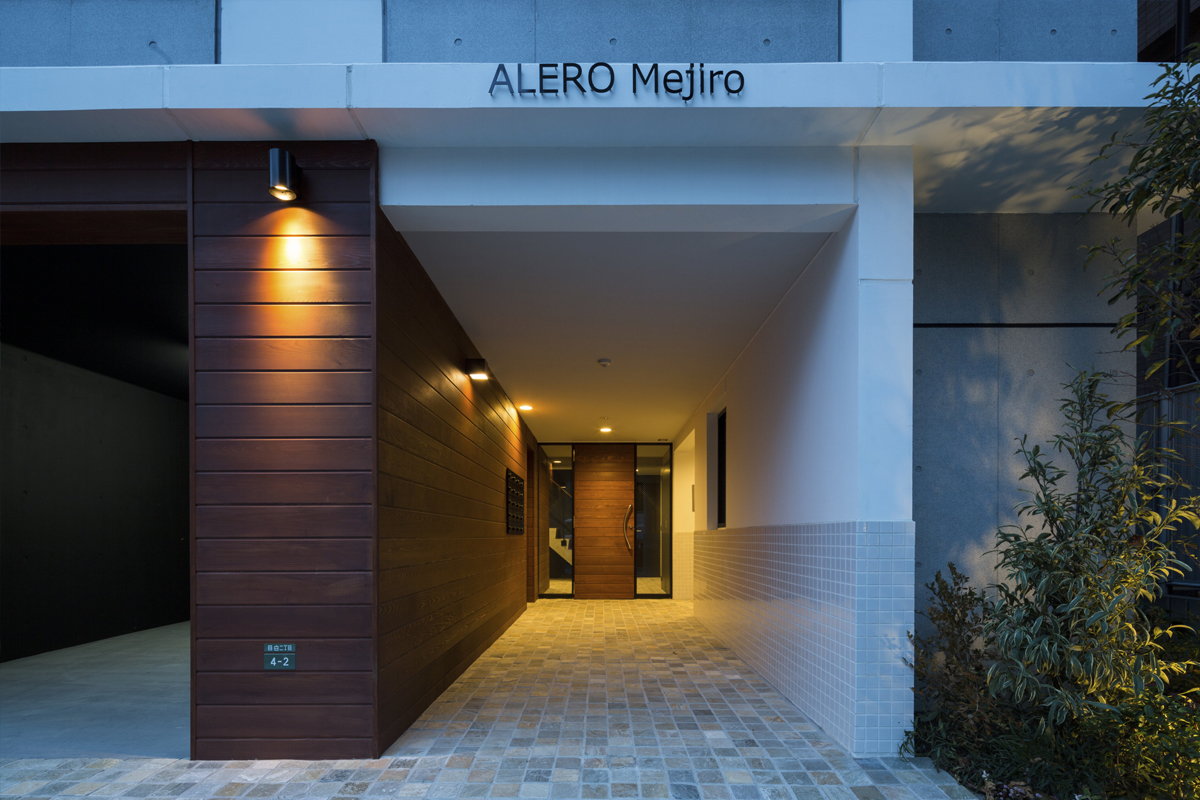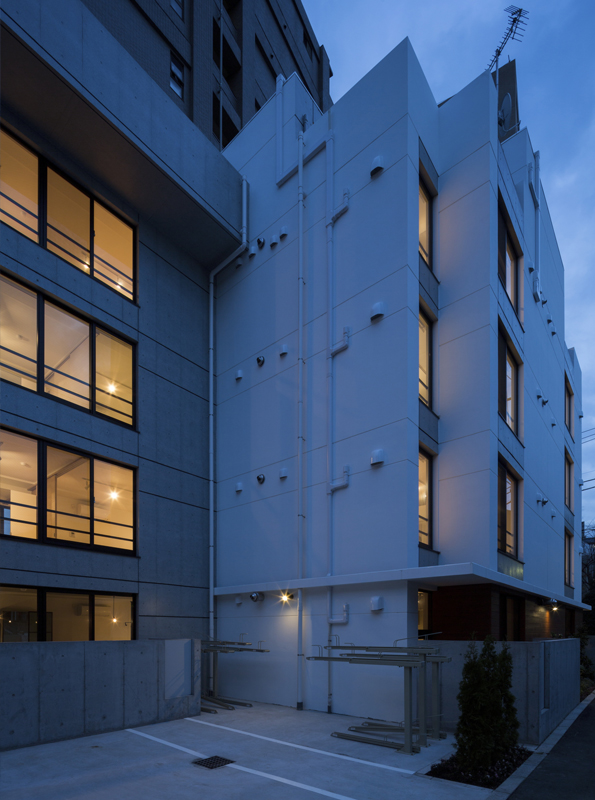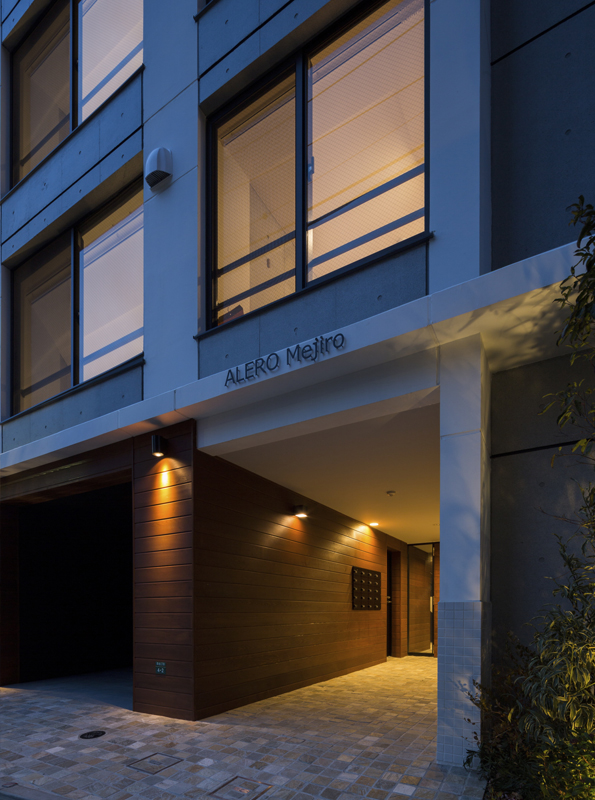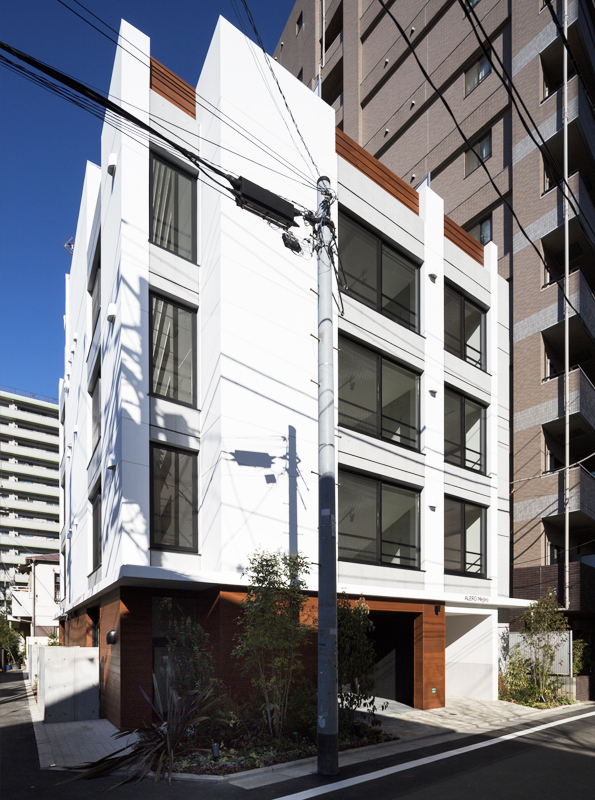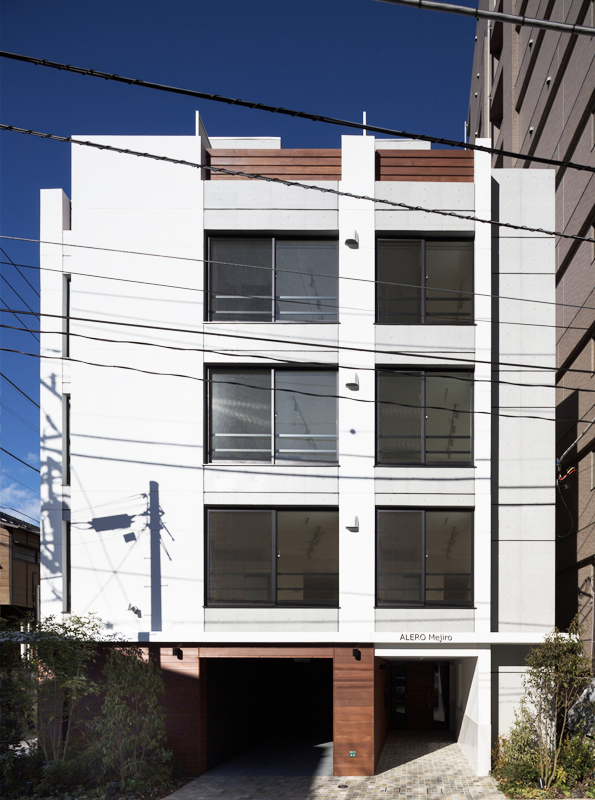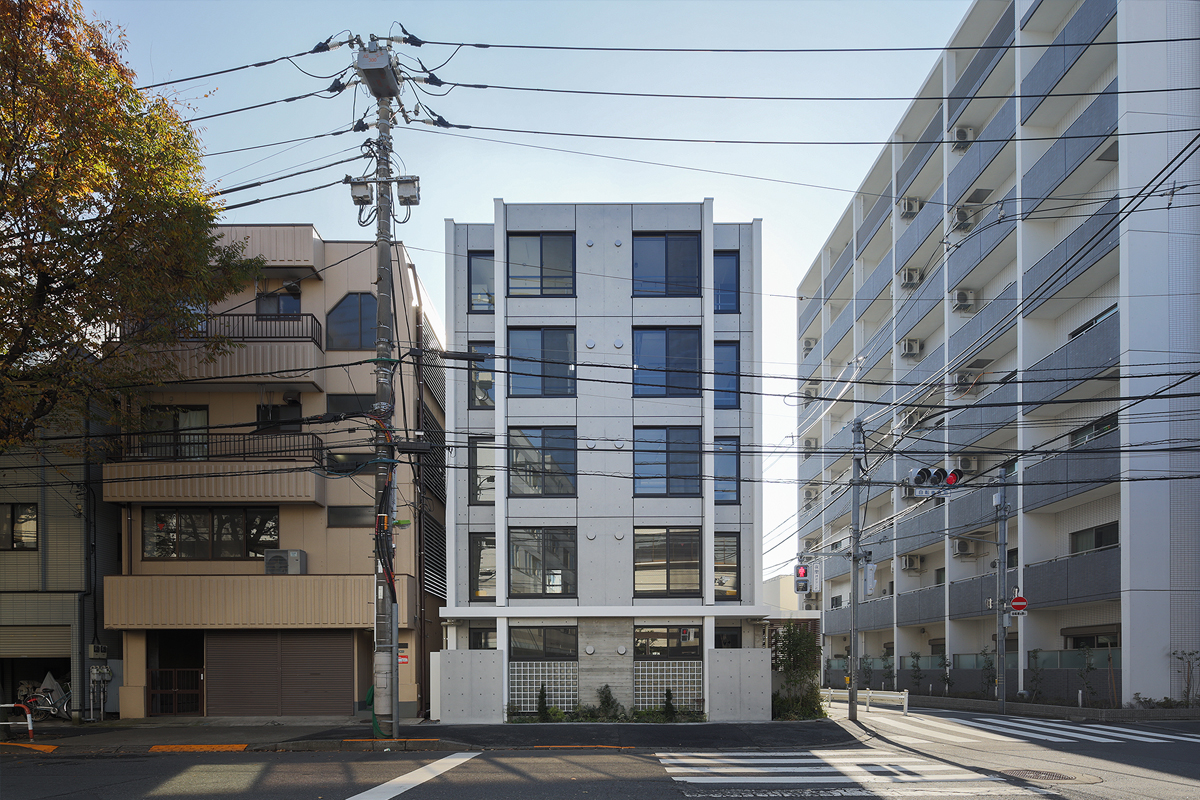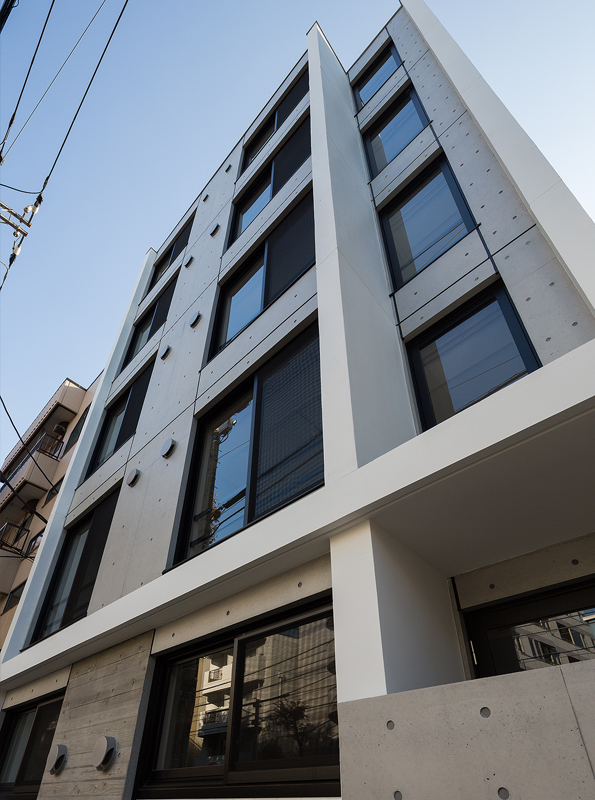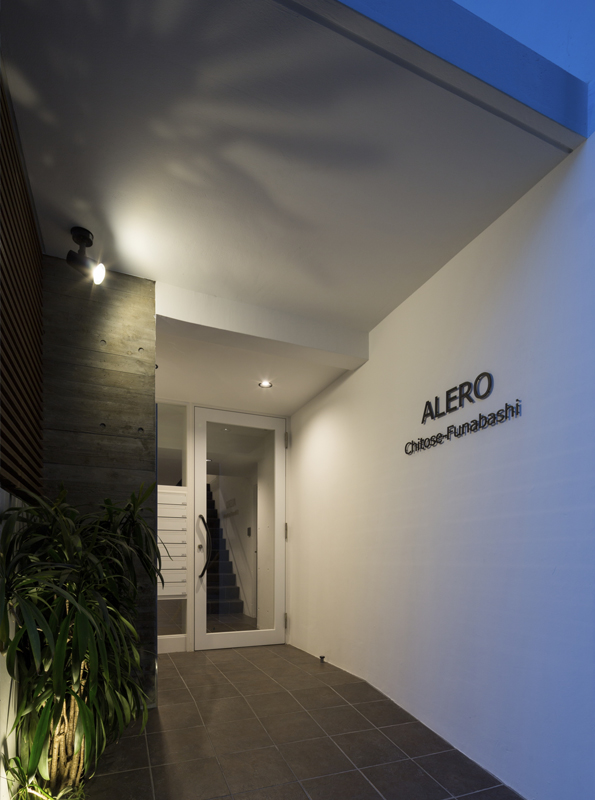 ALERO Interior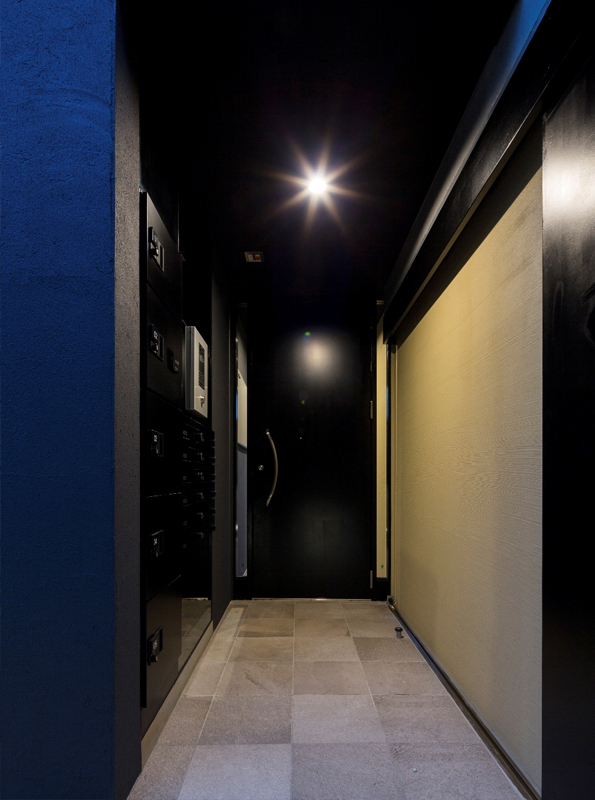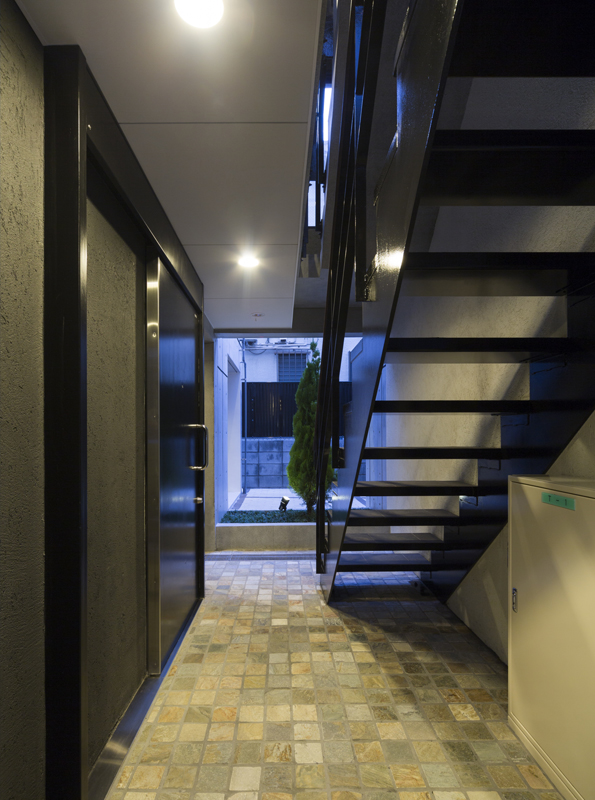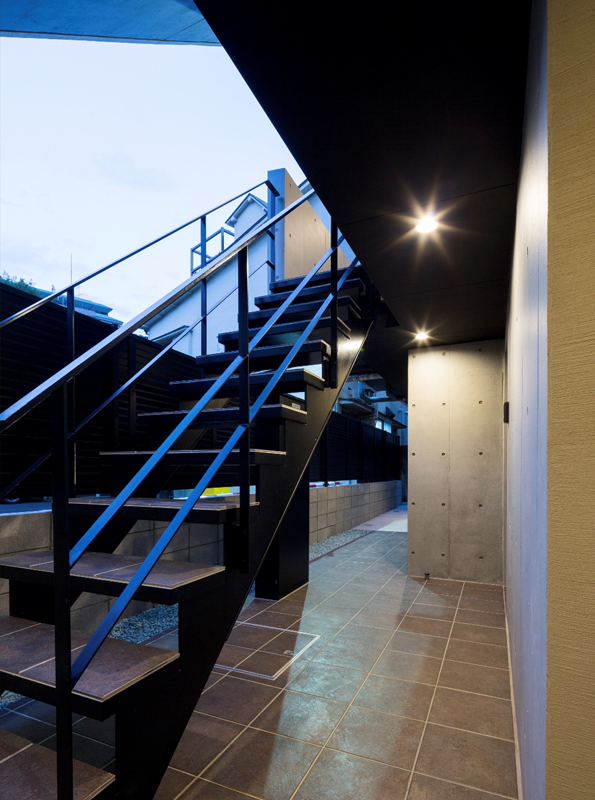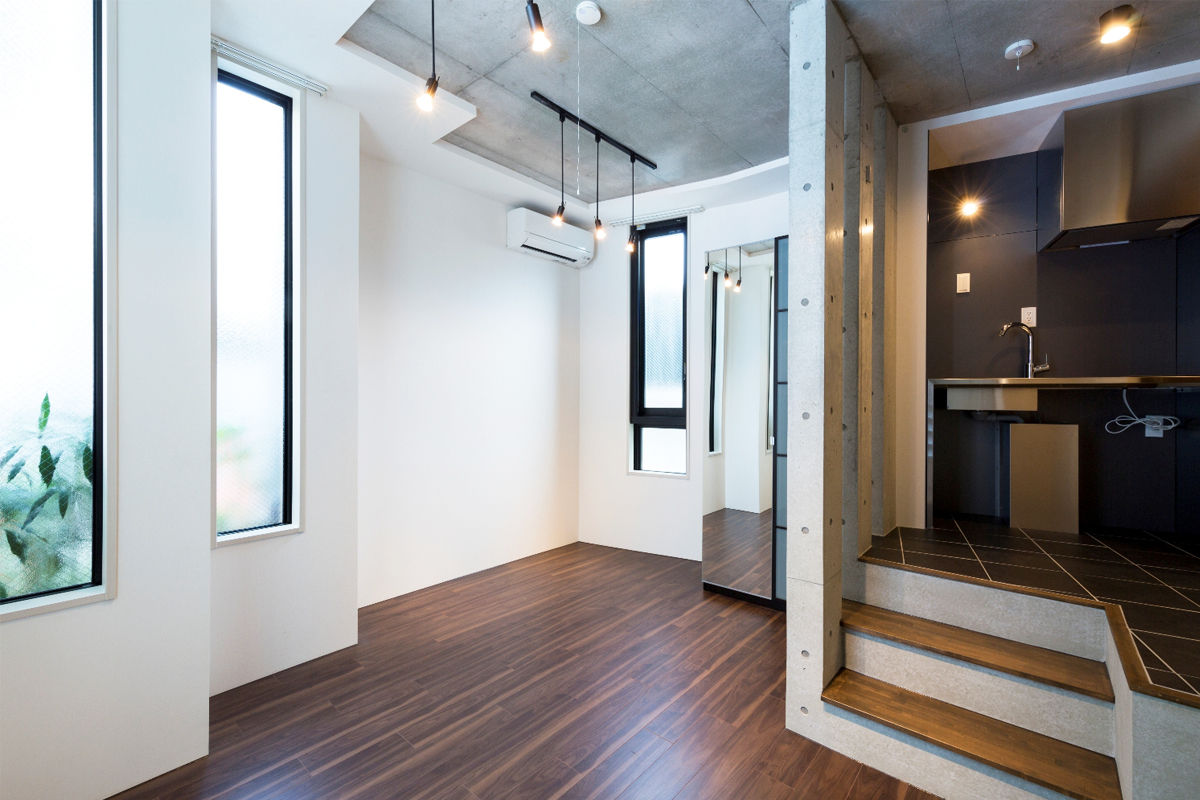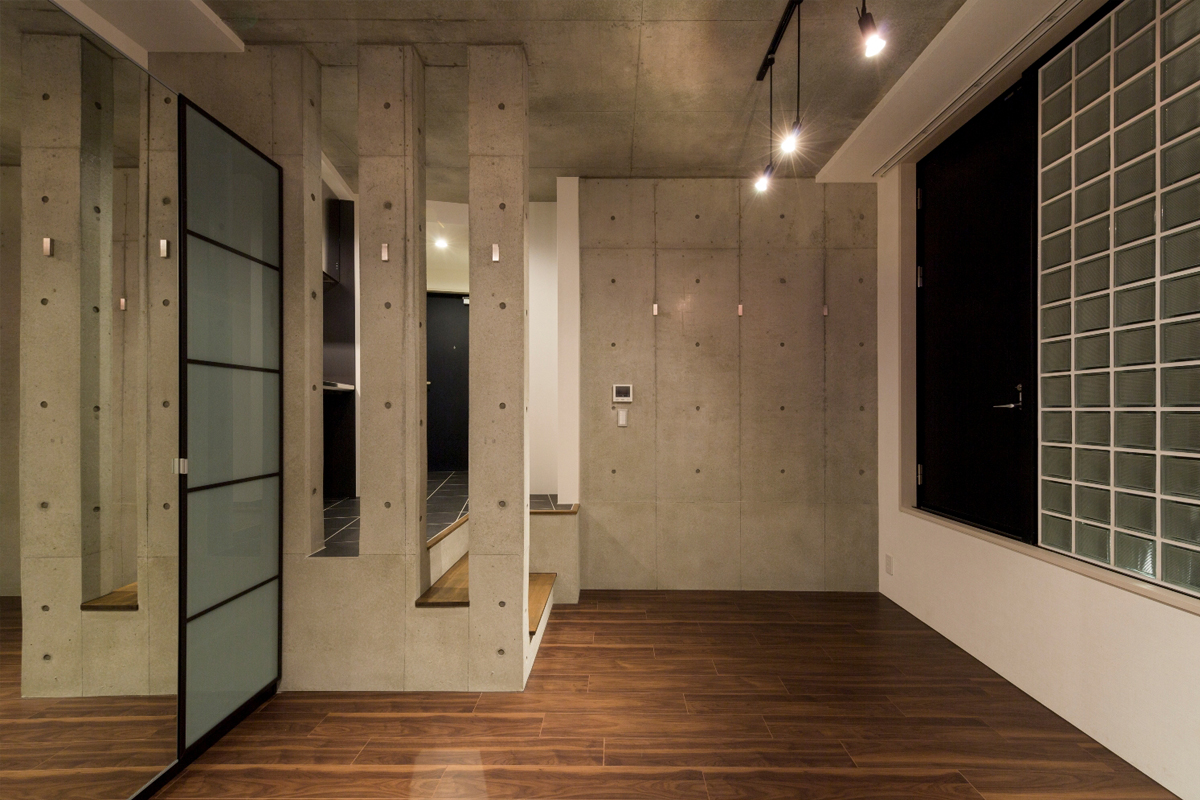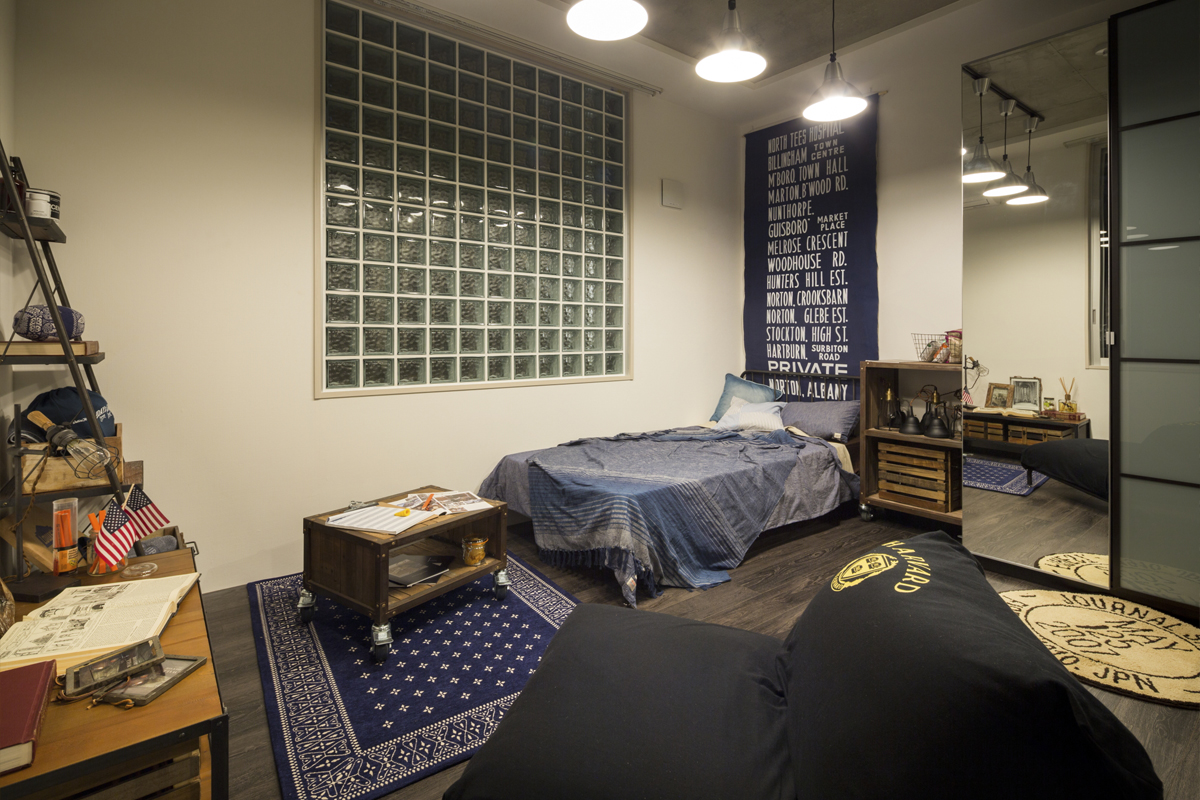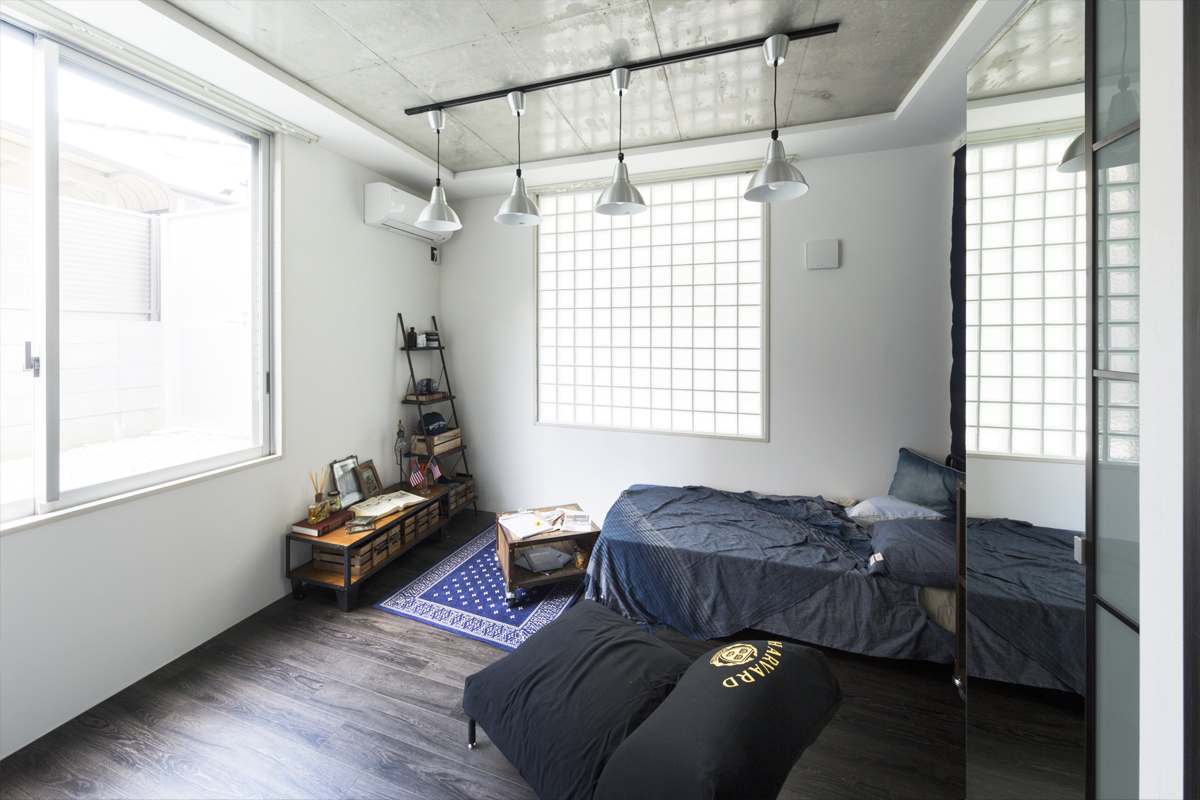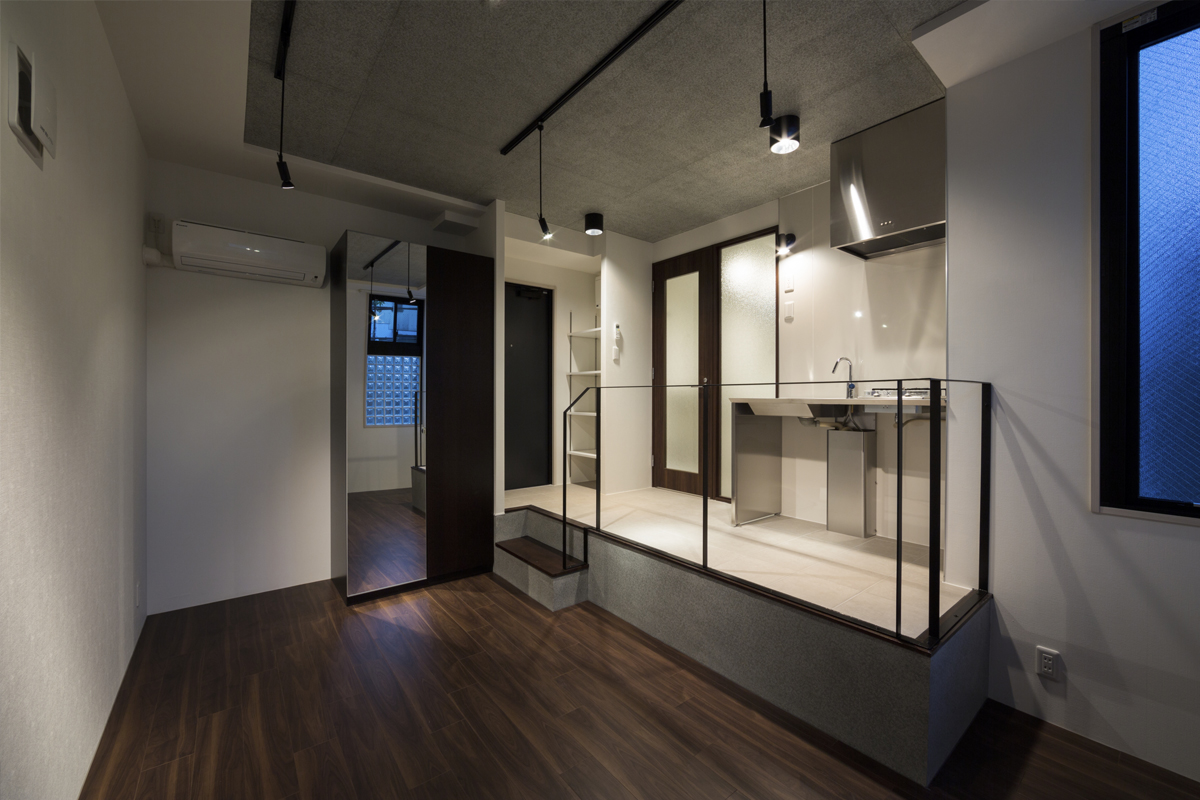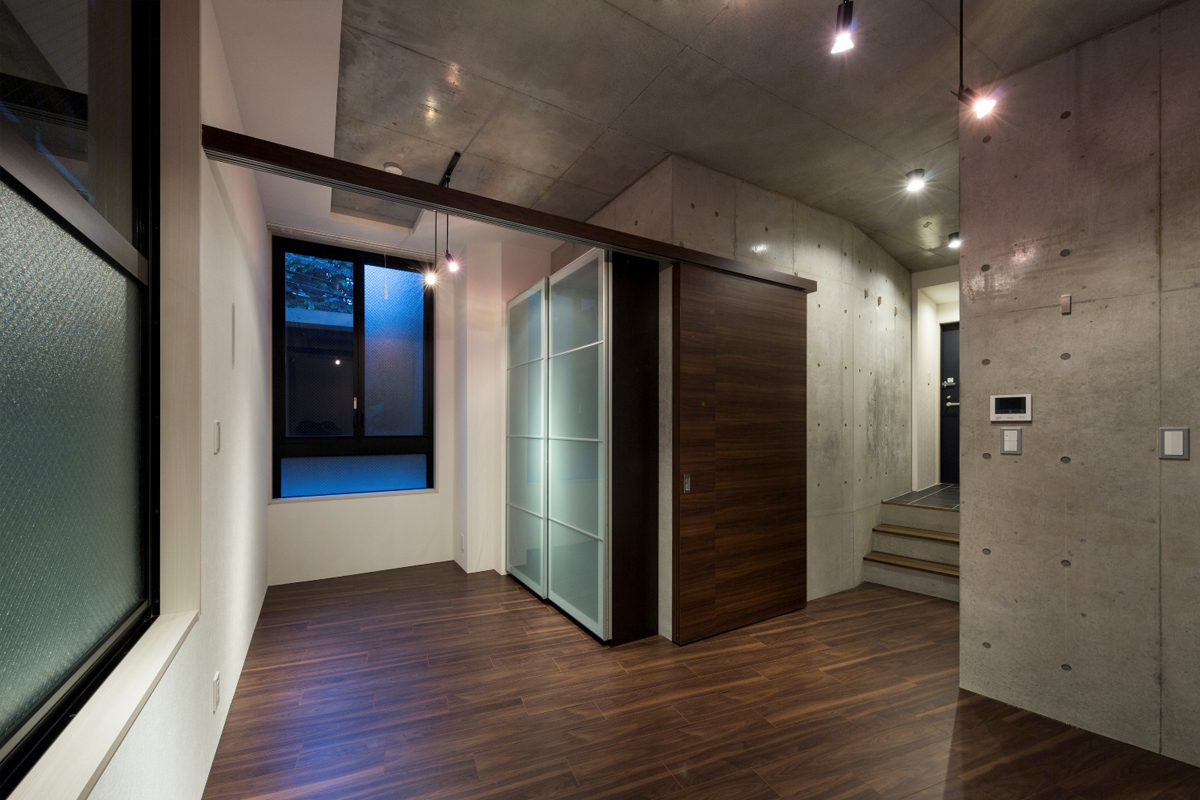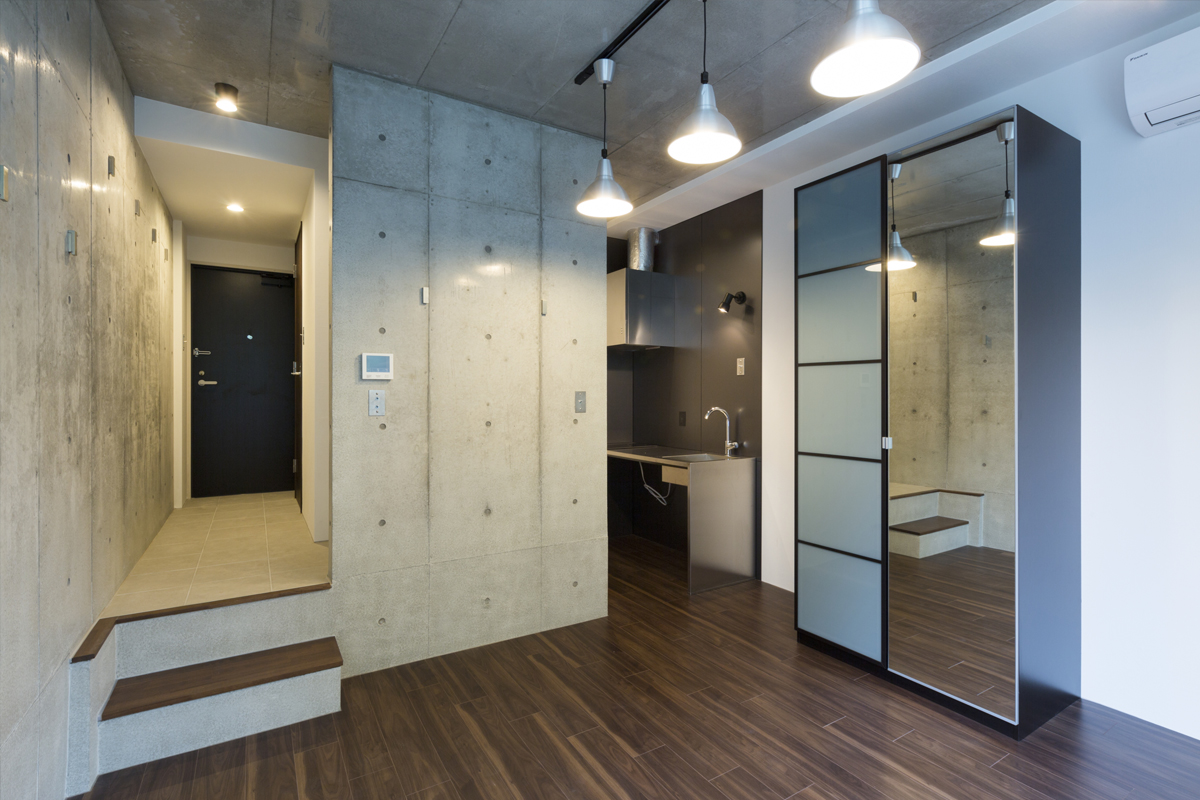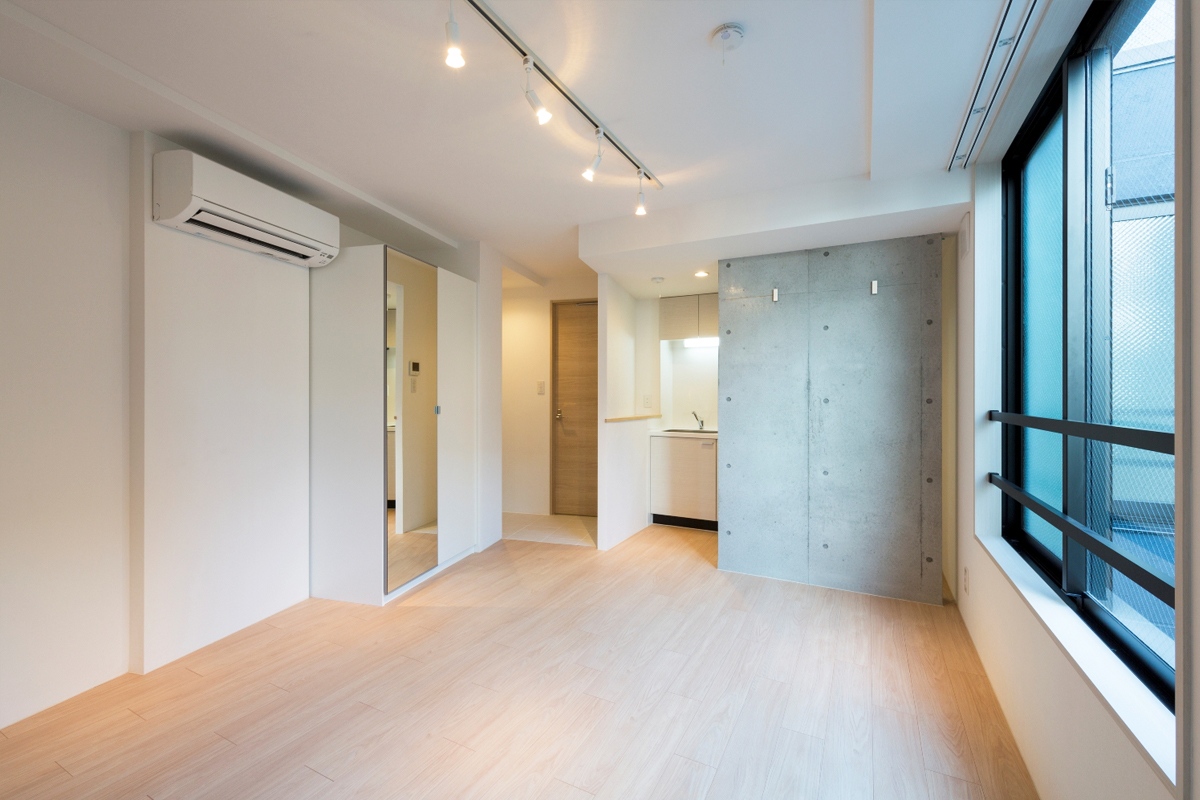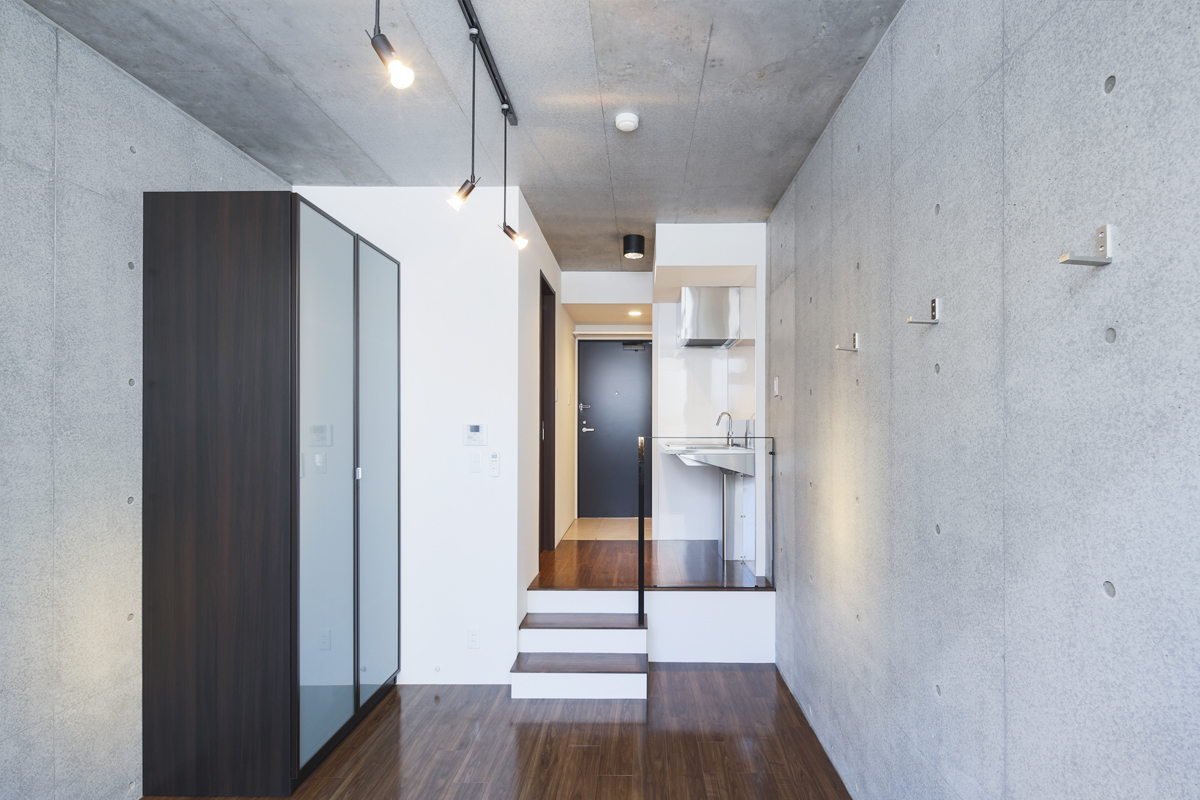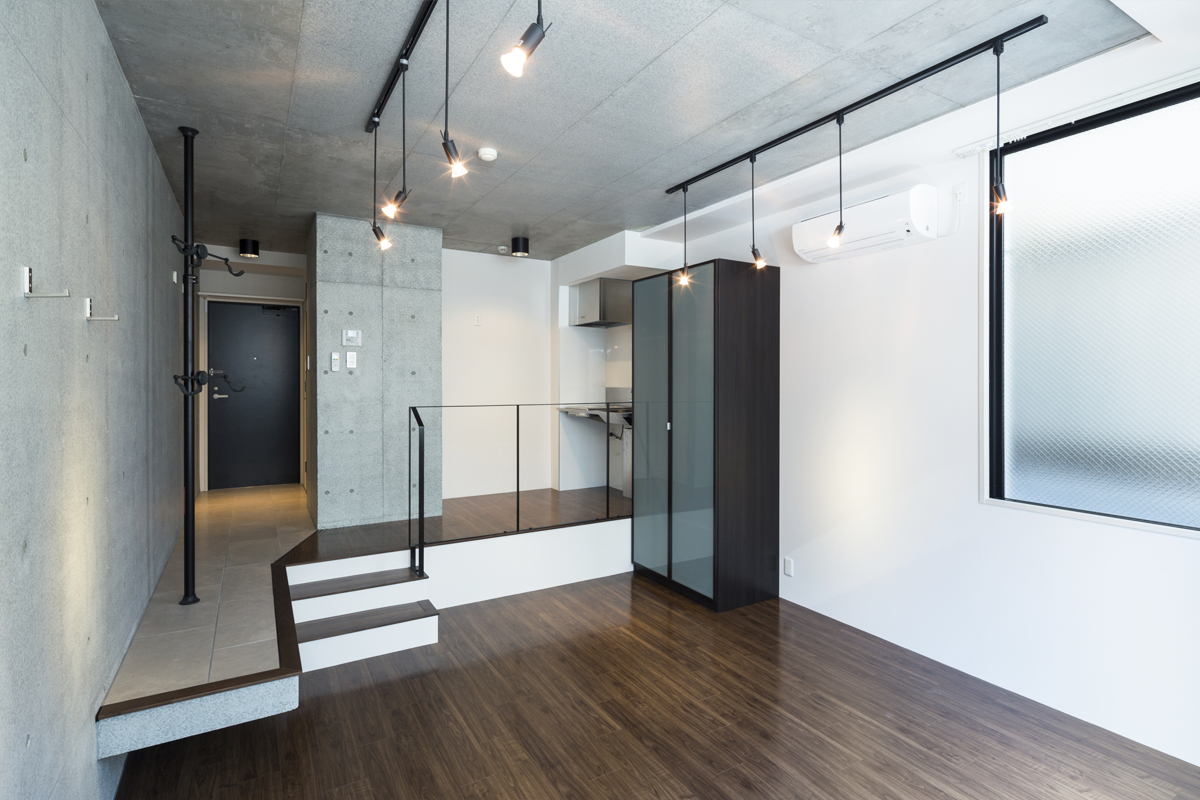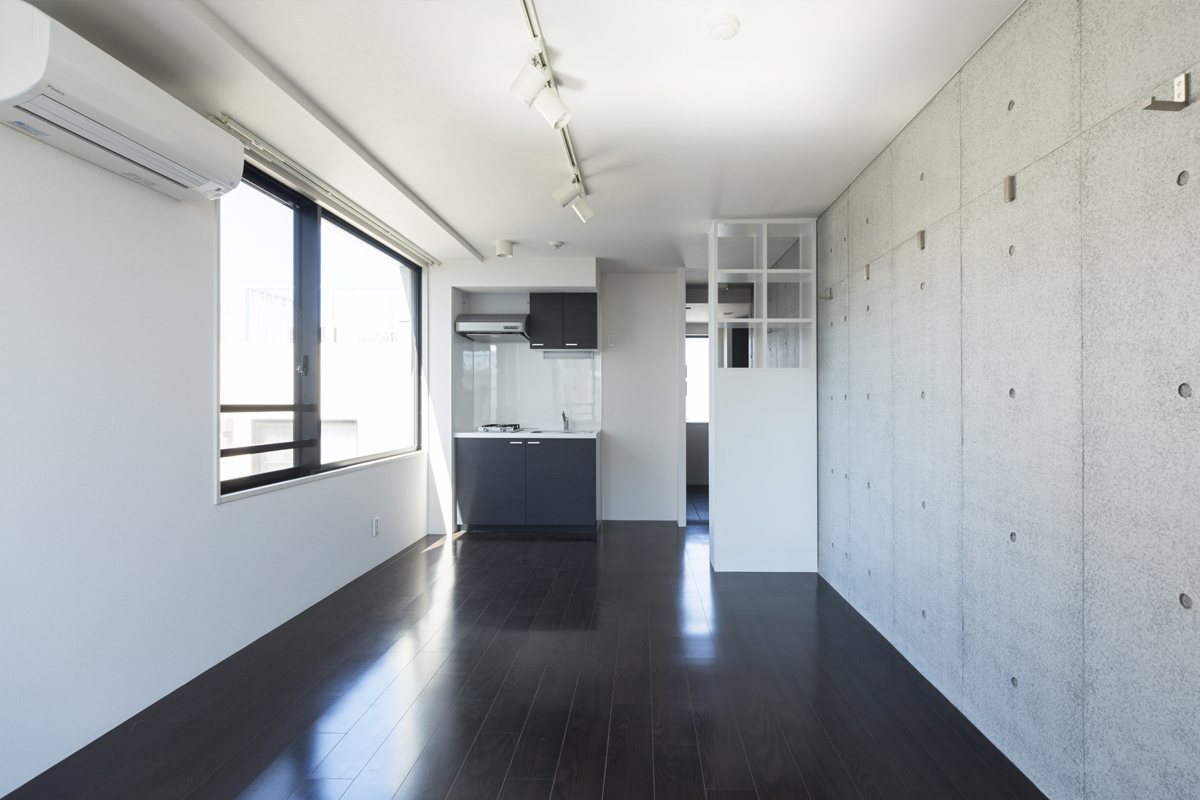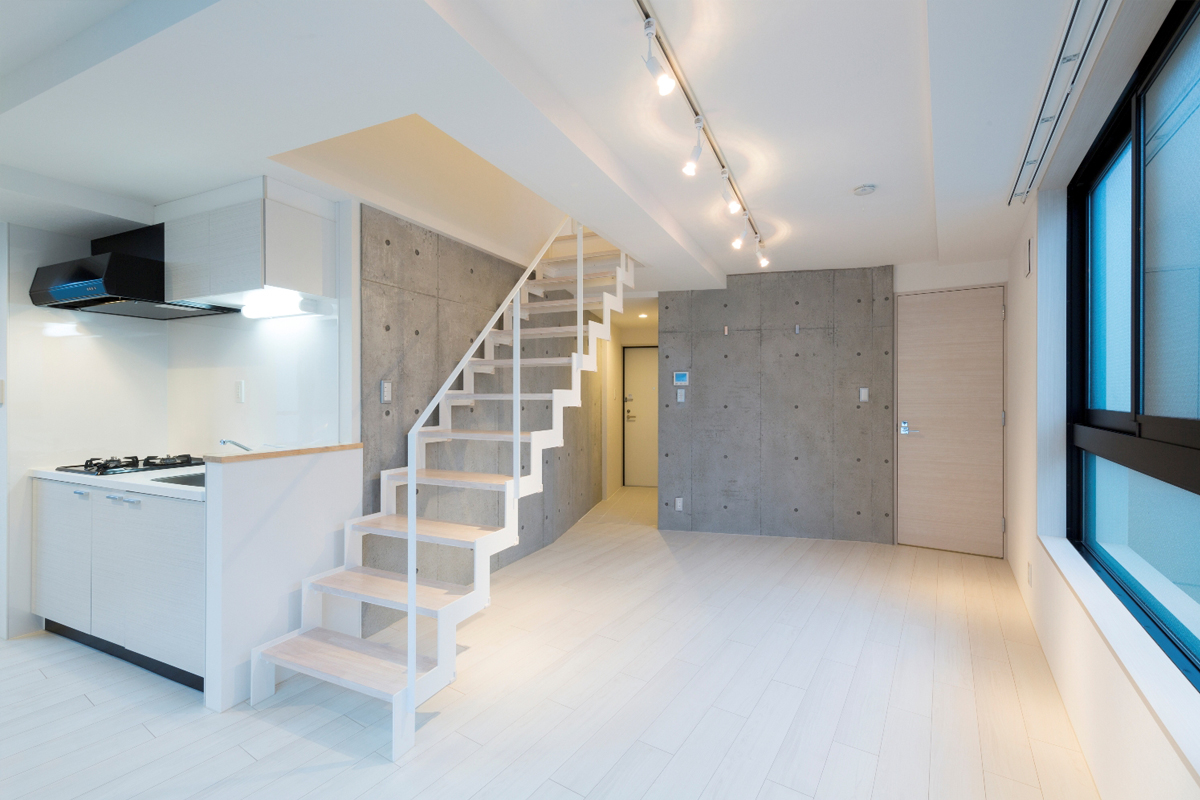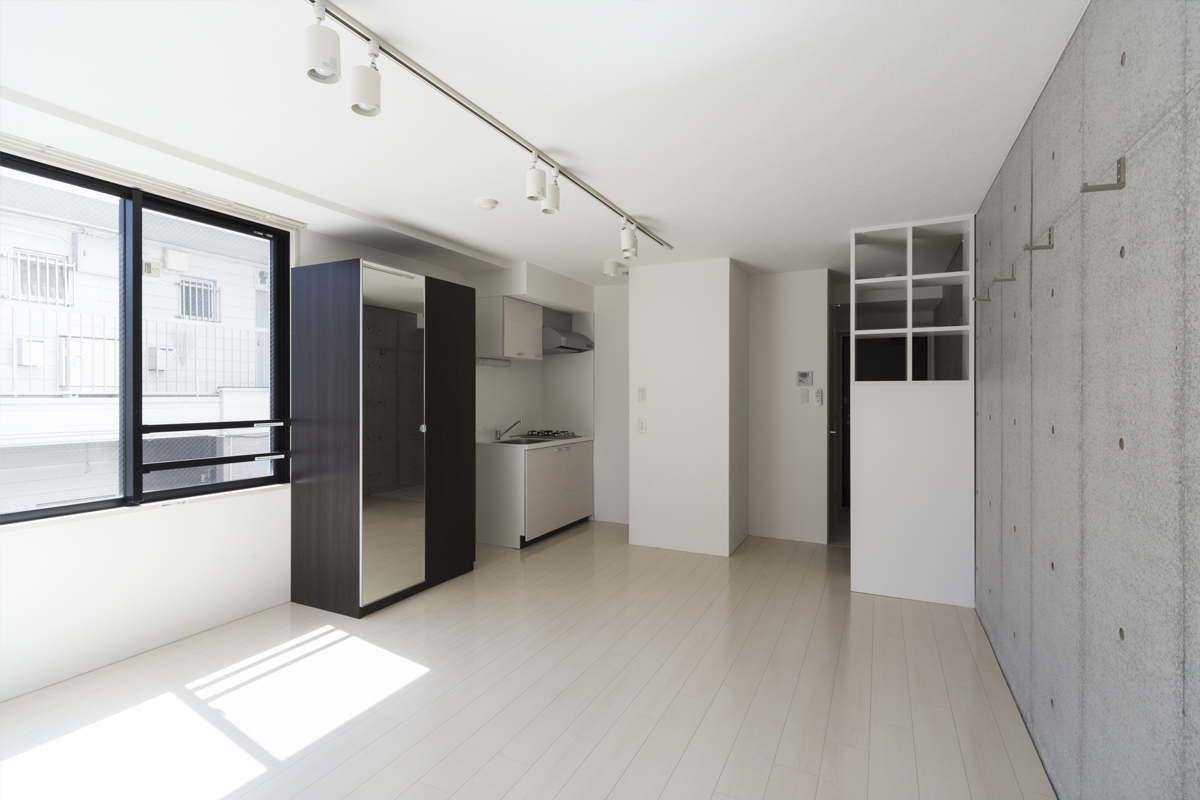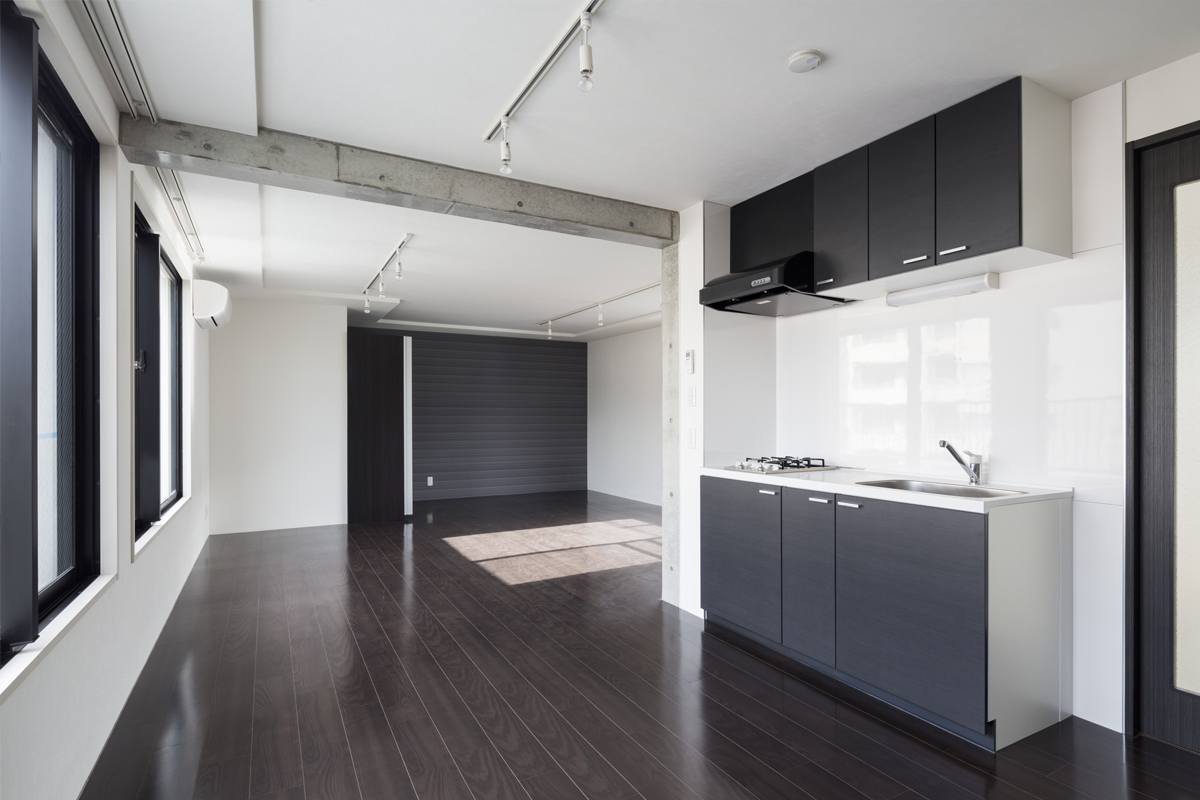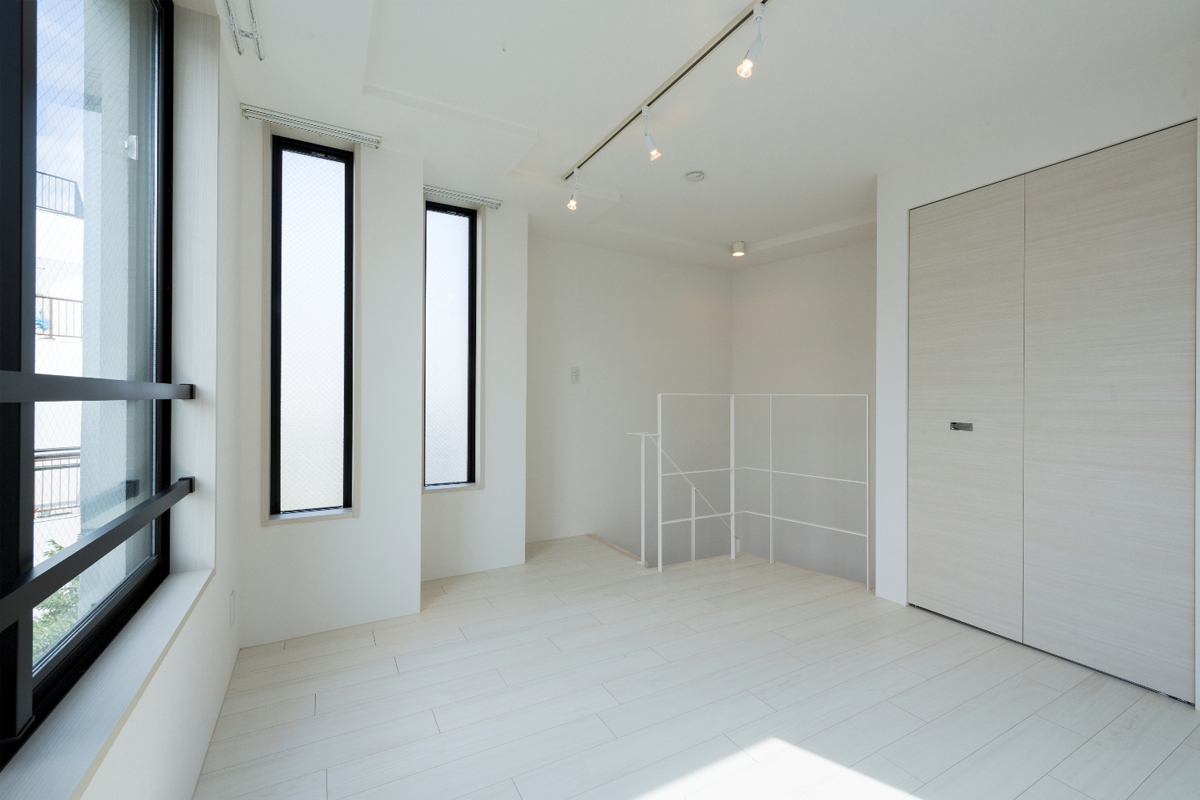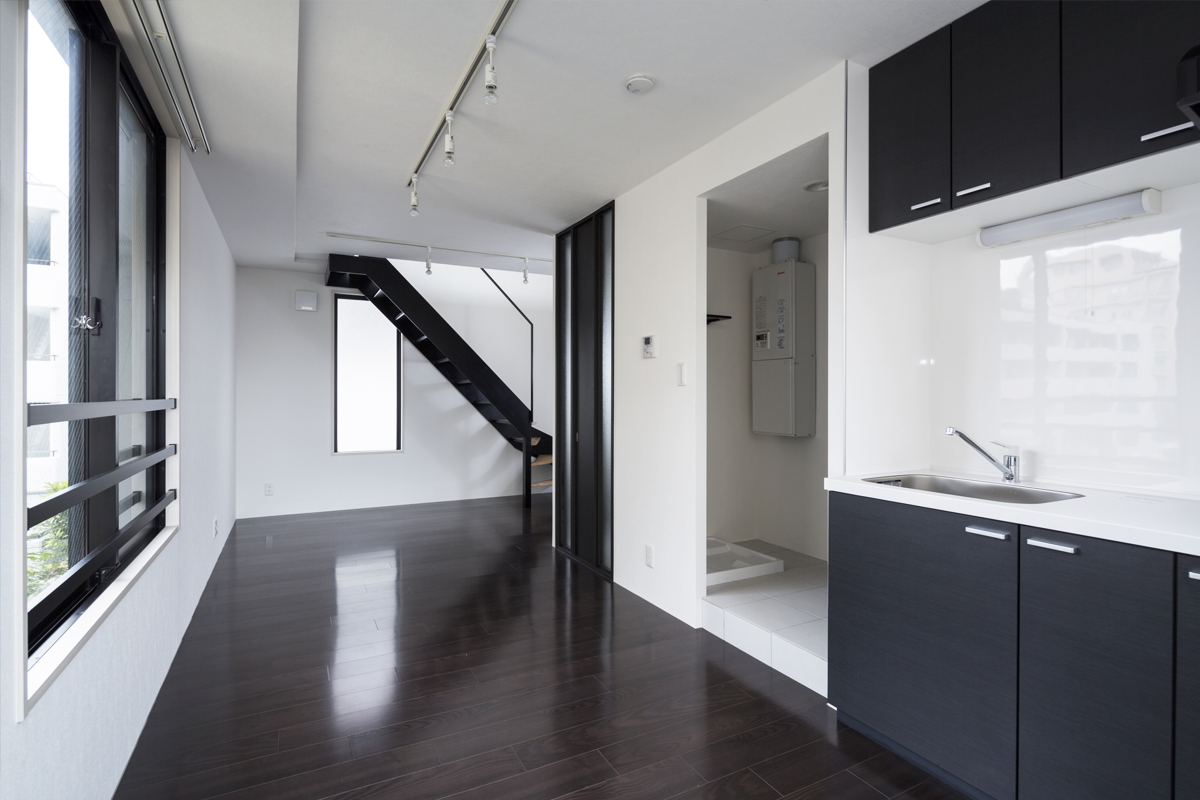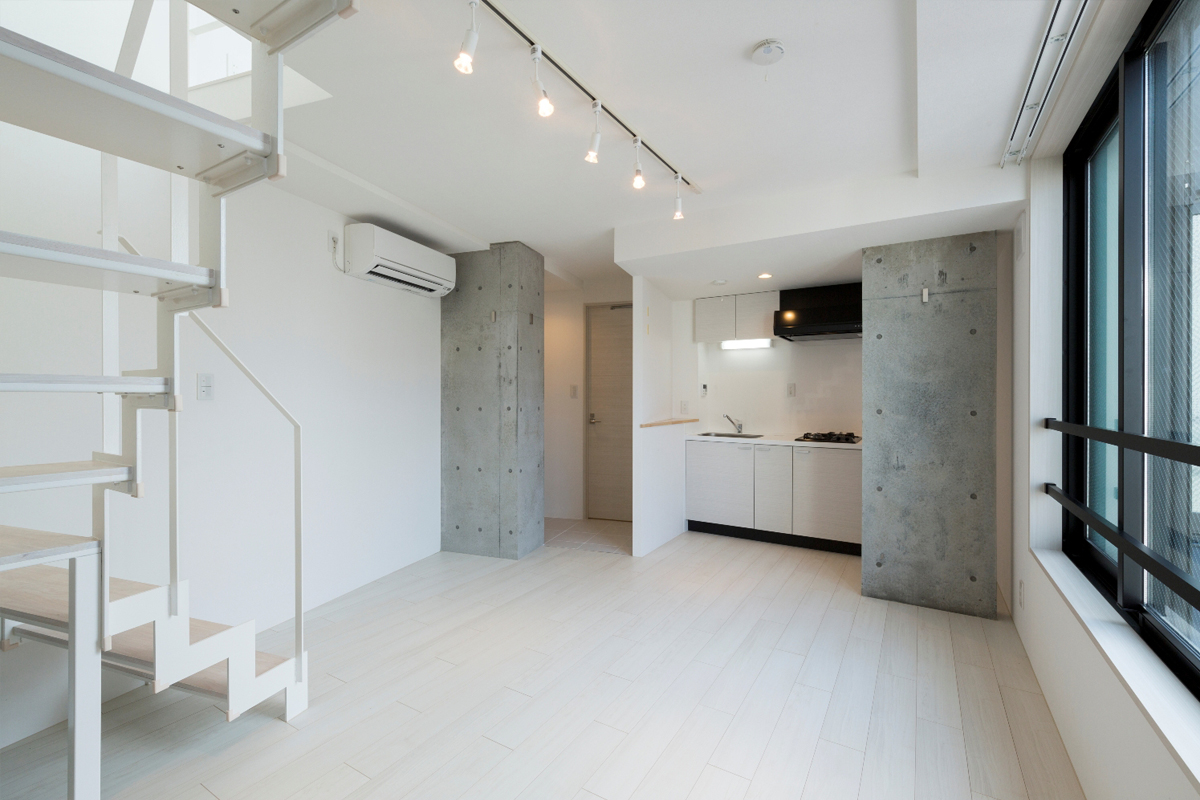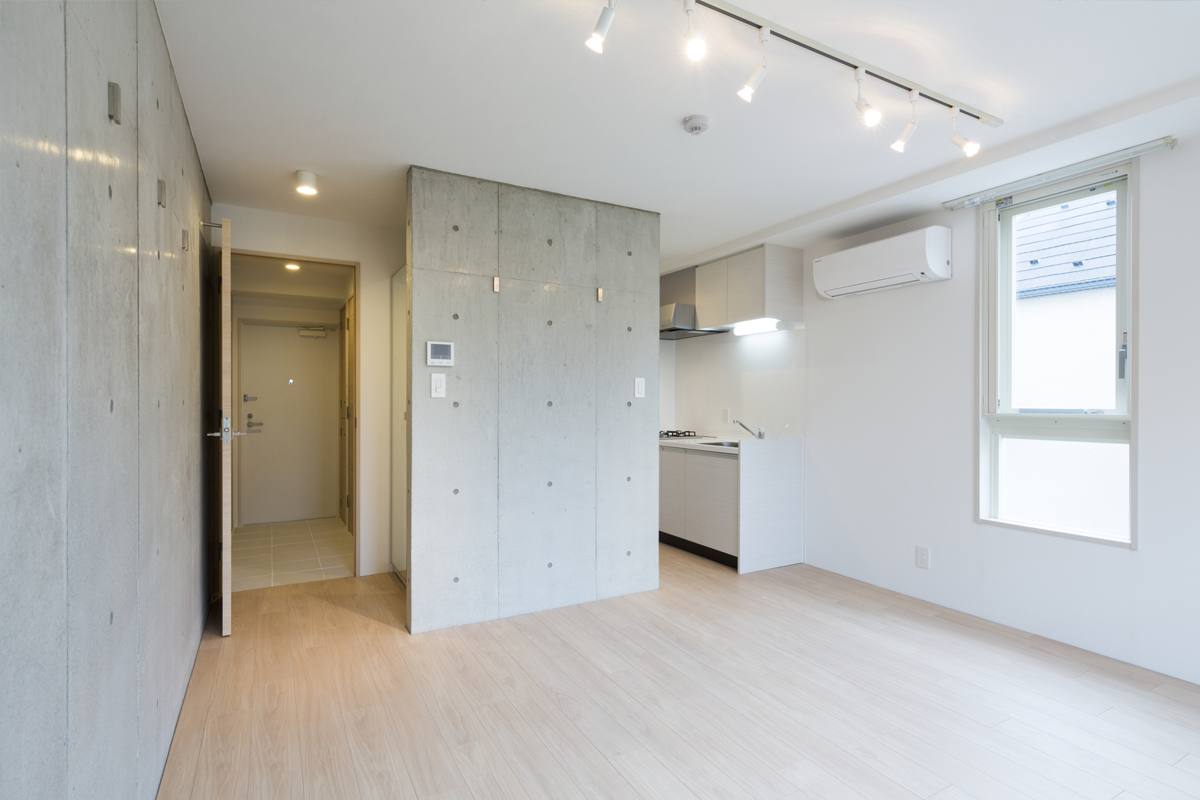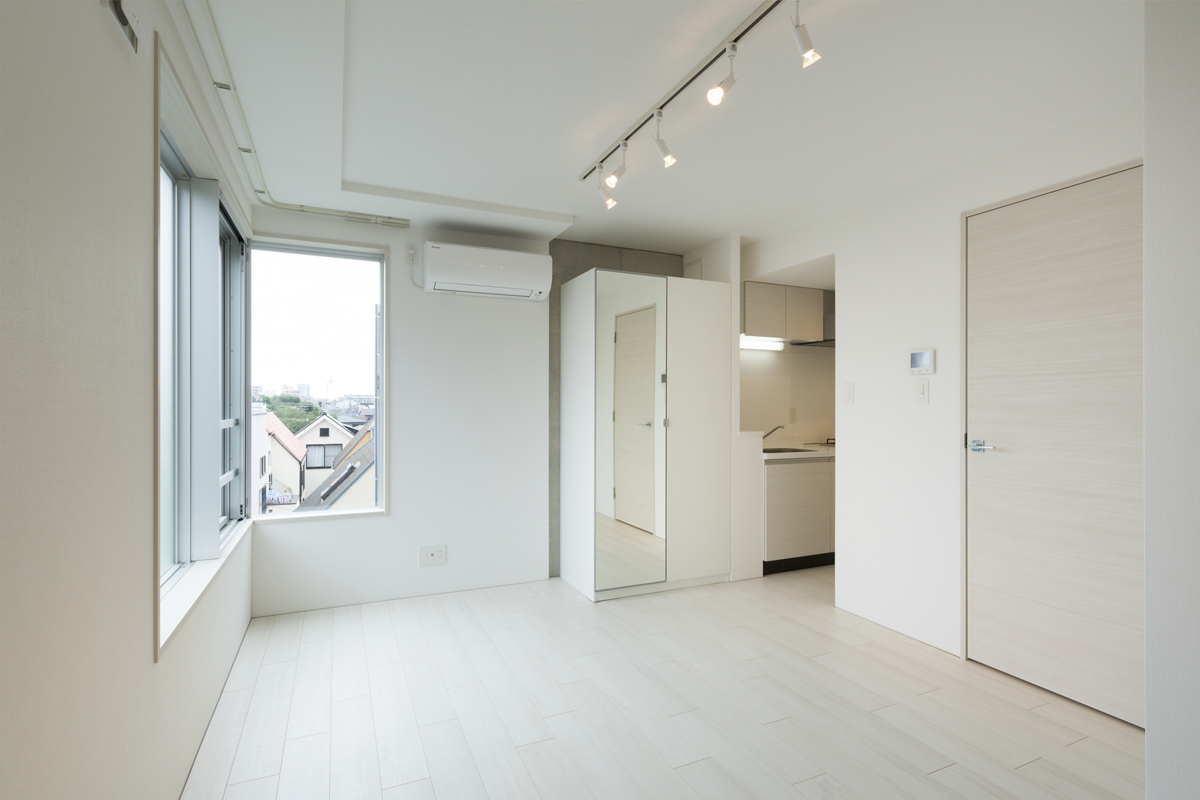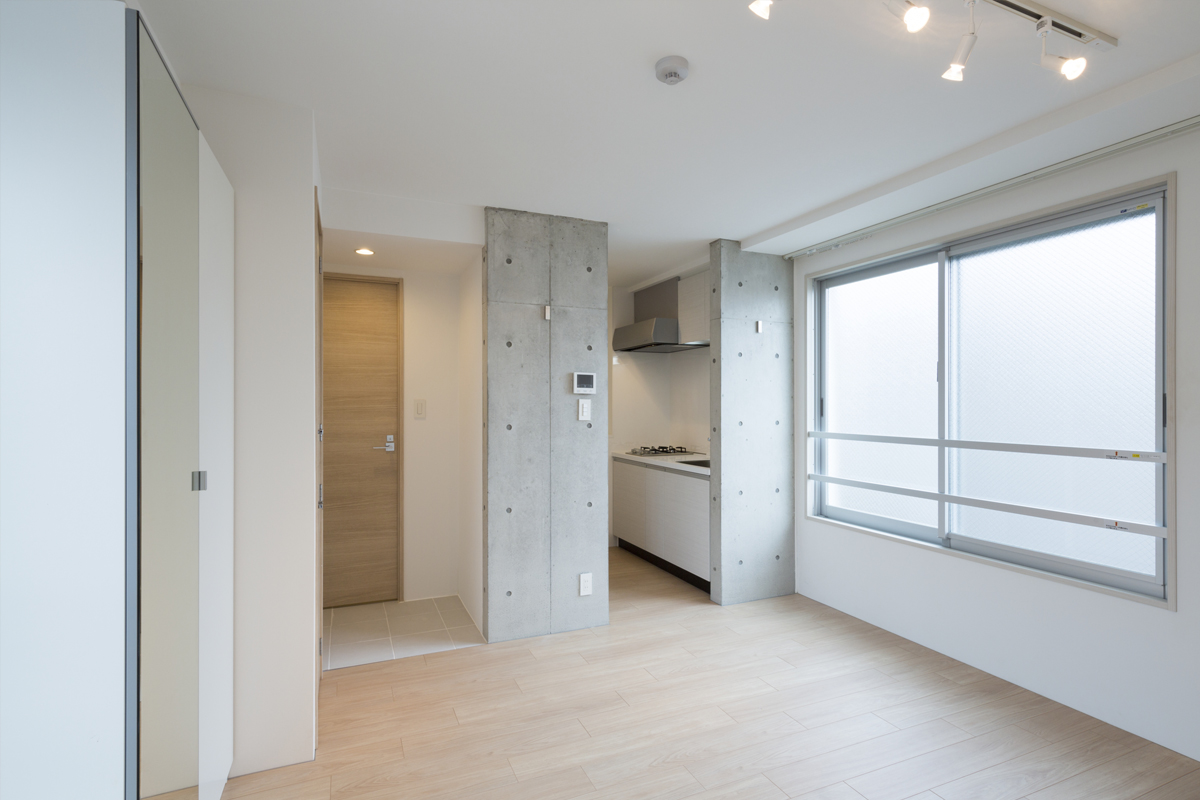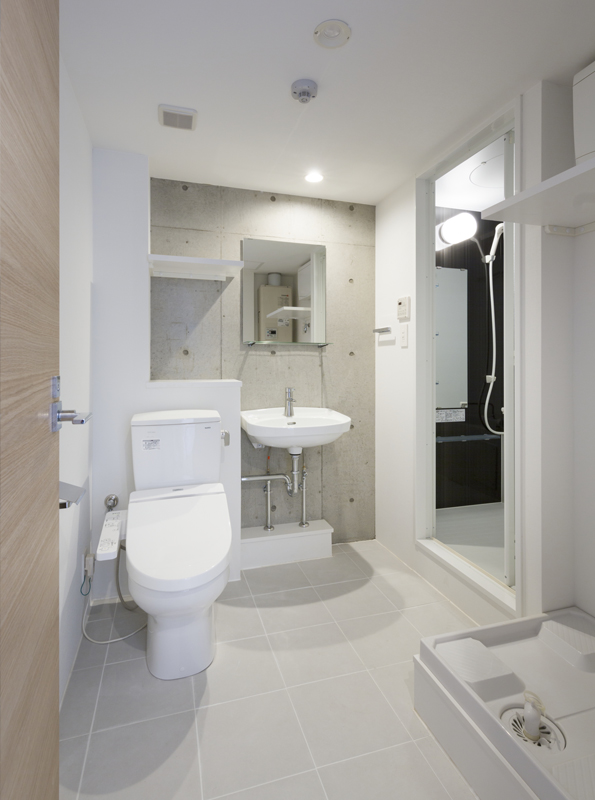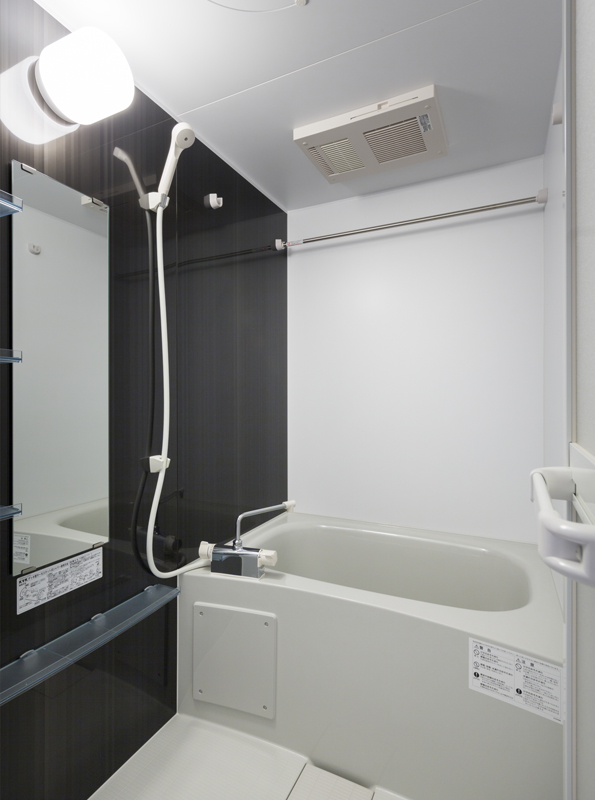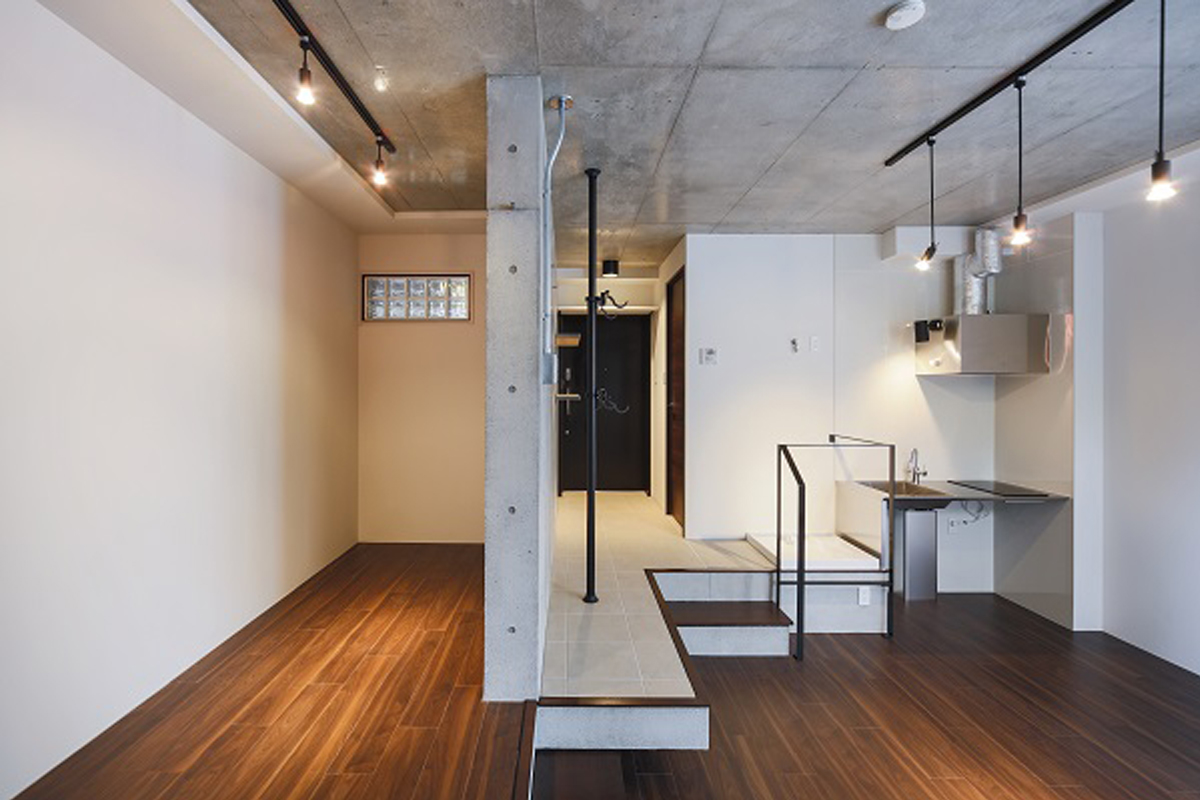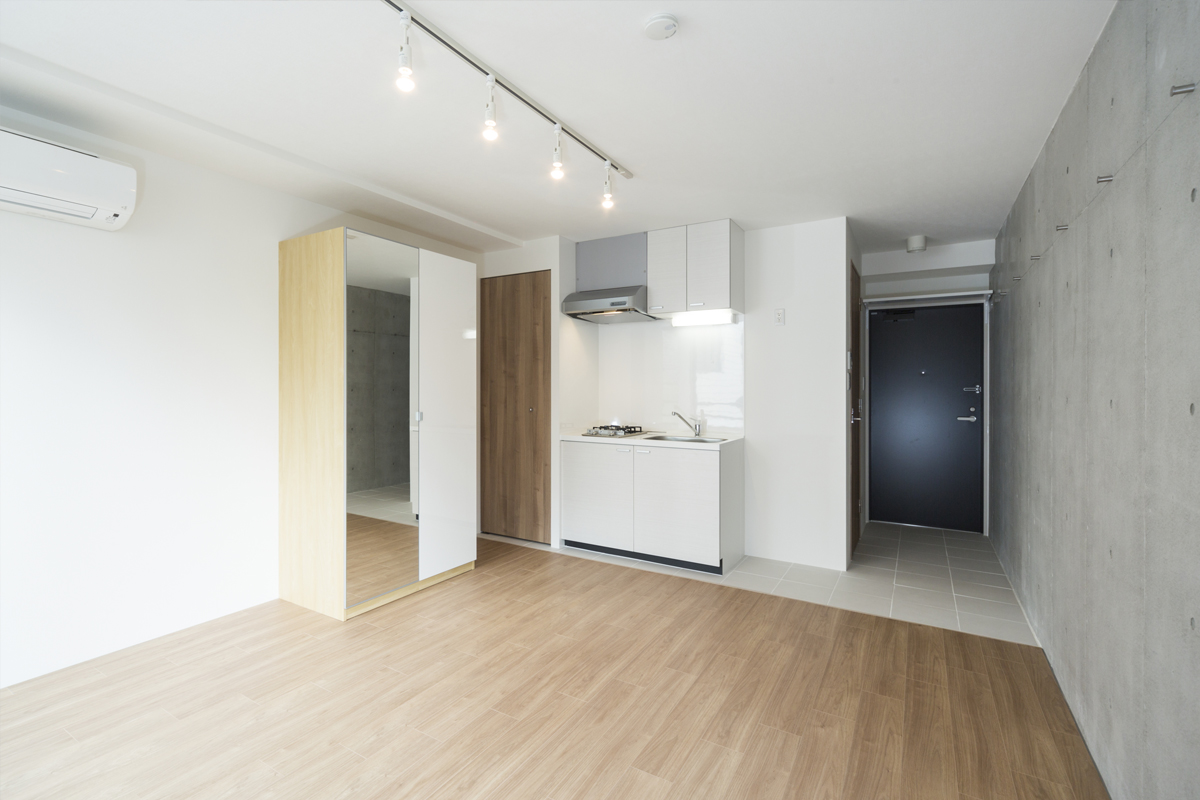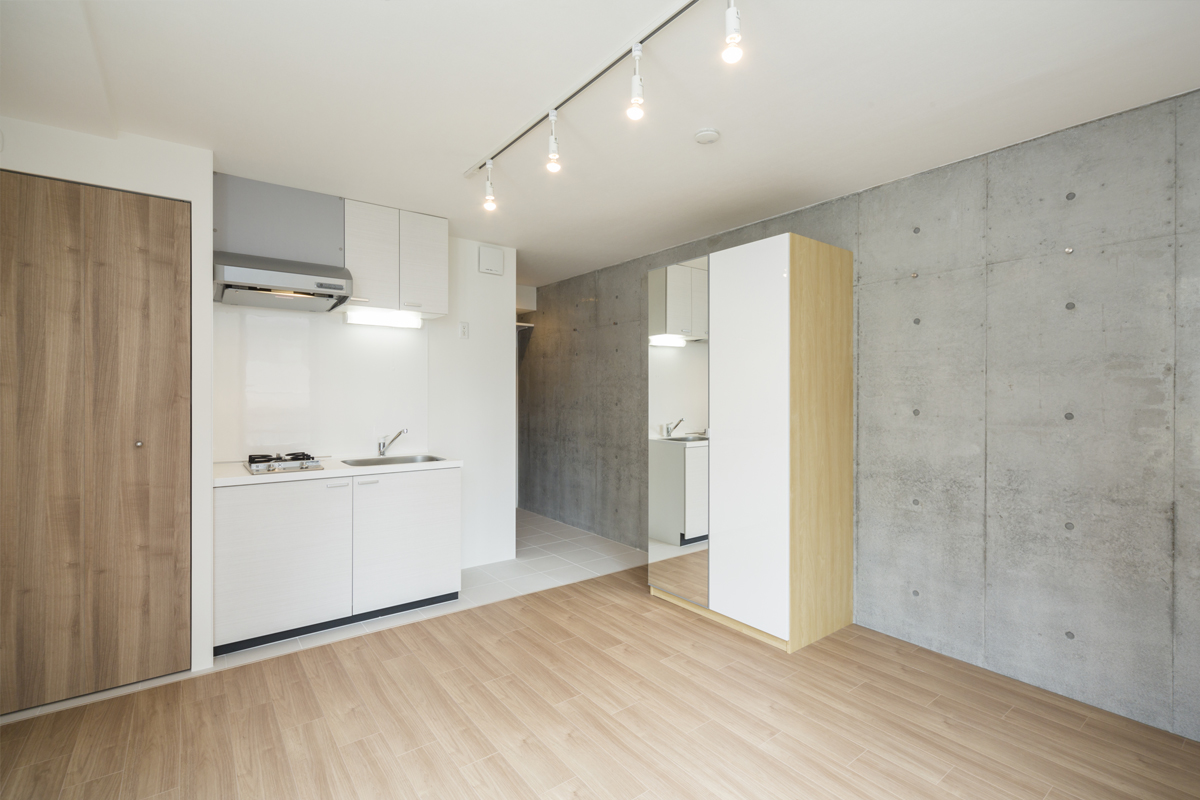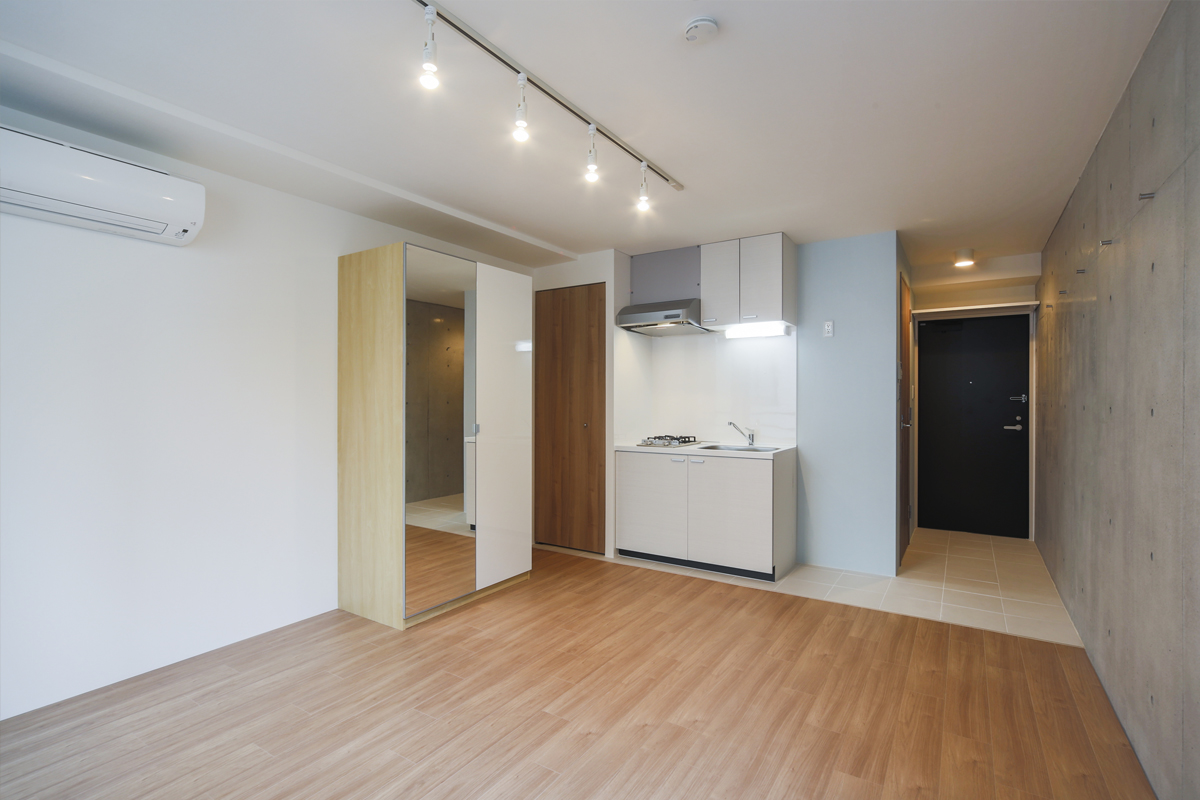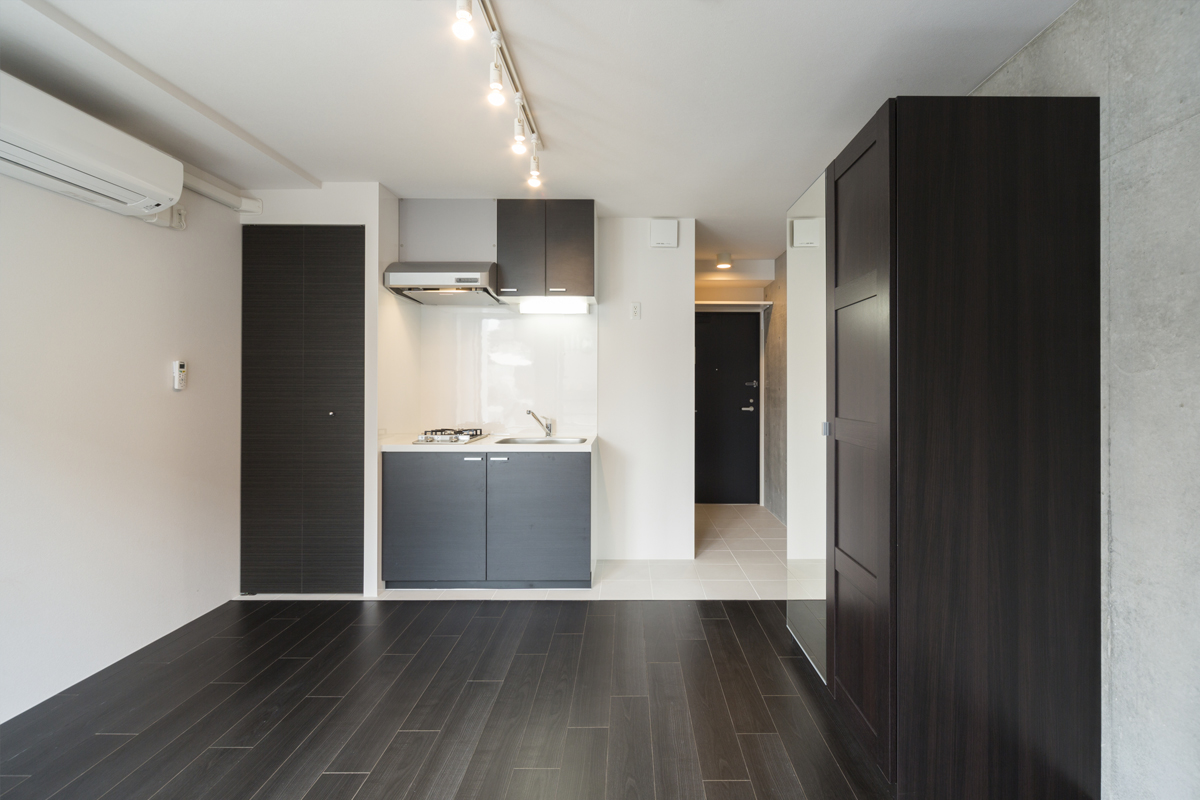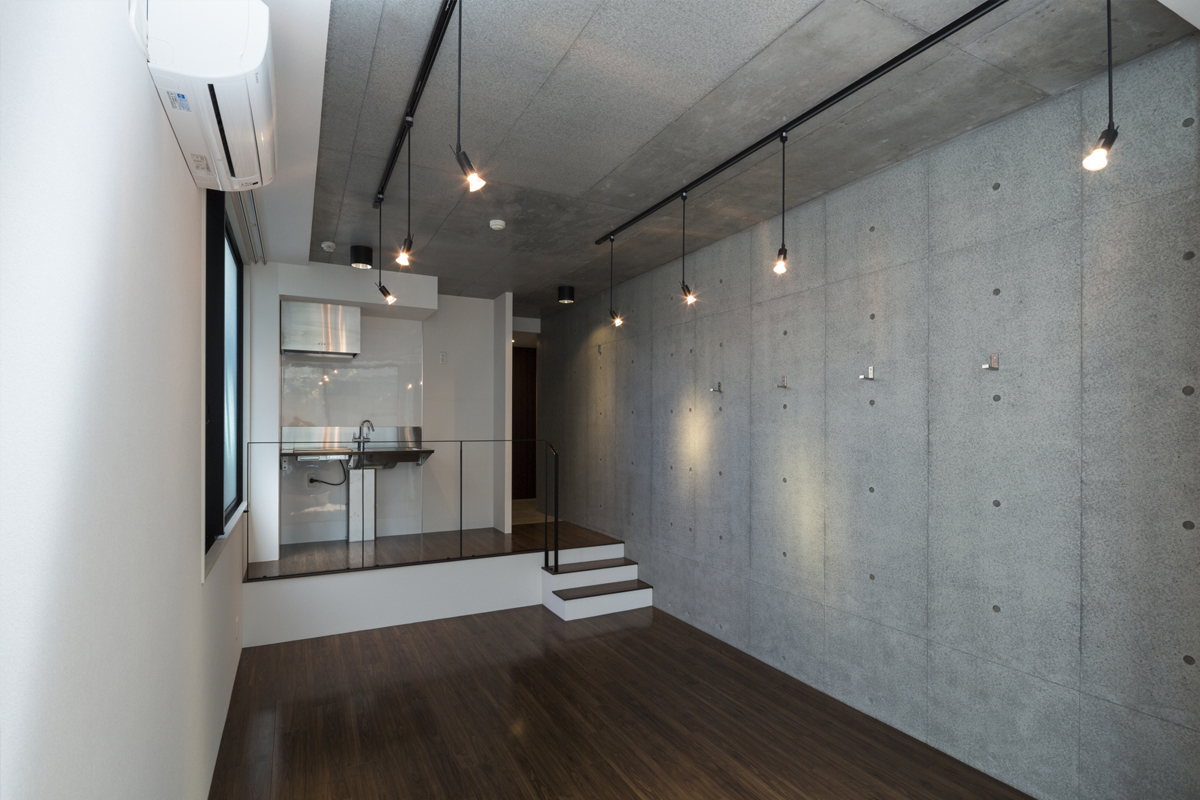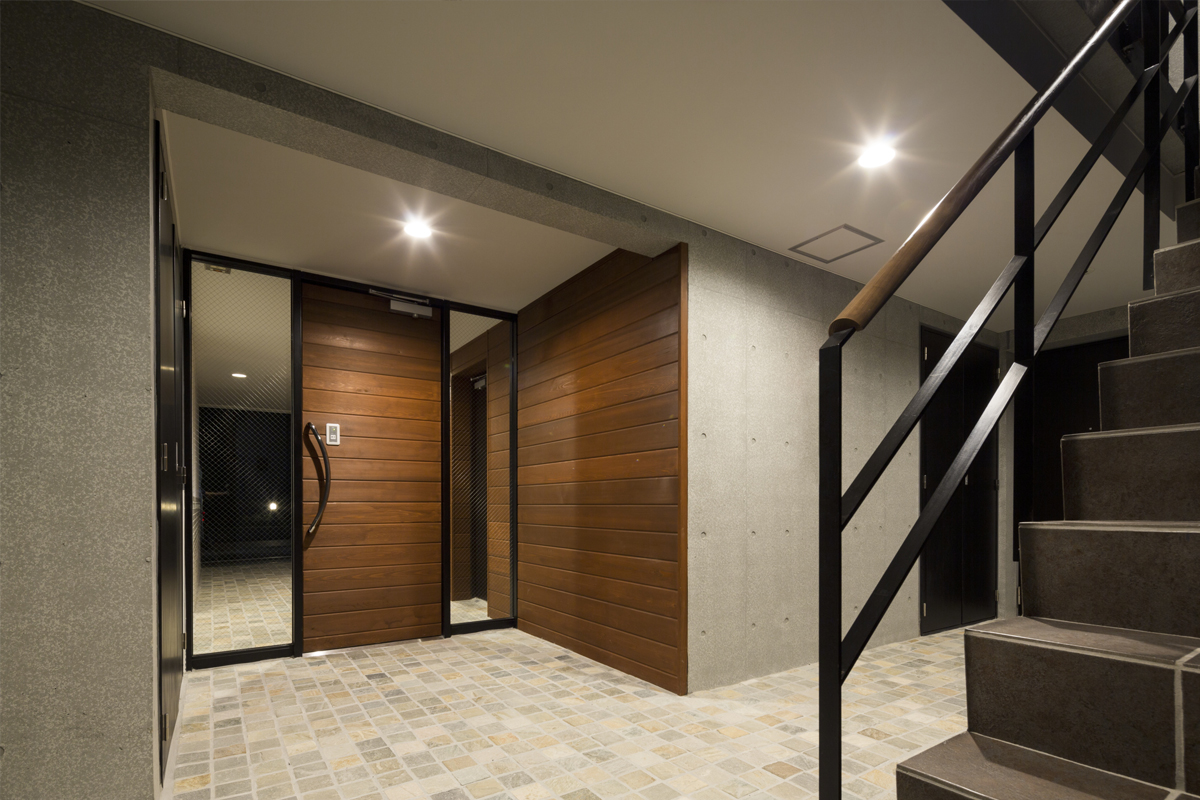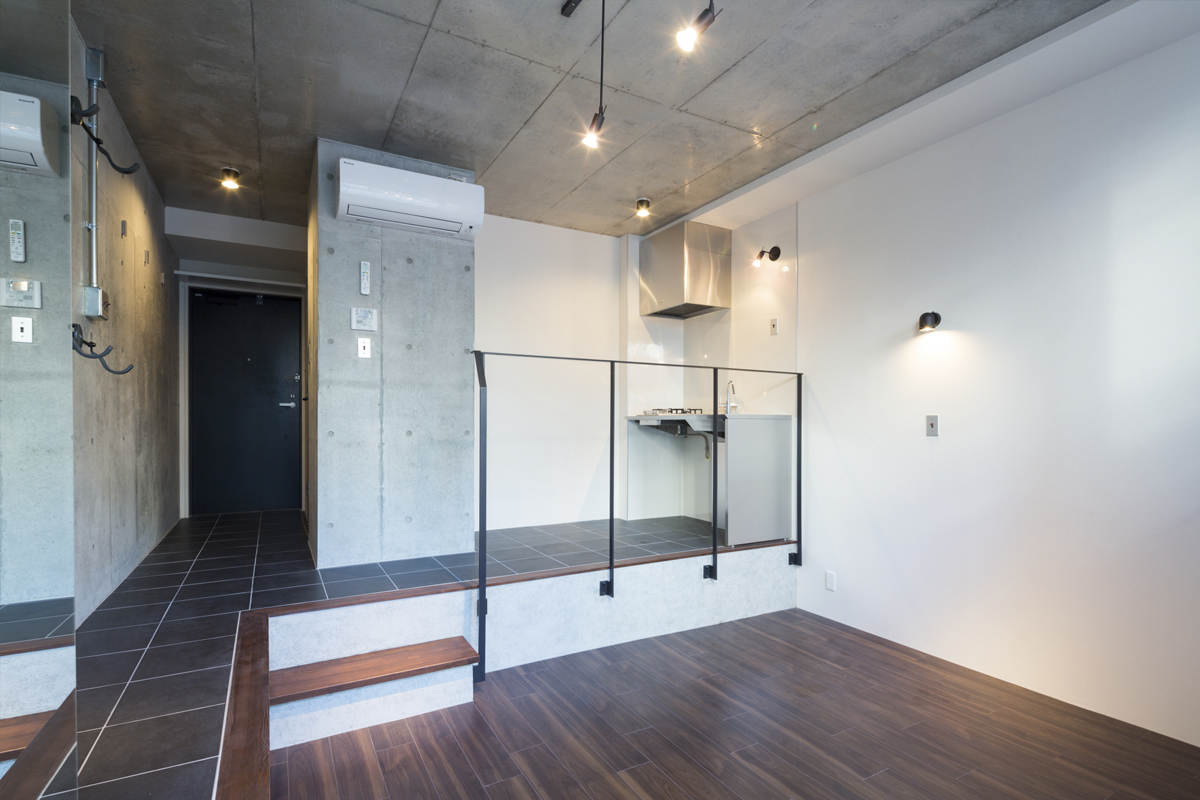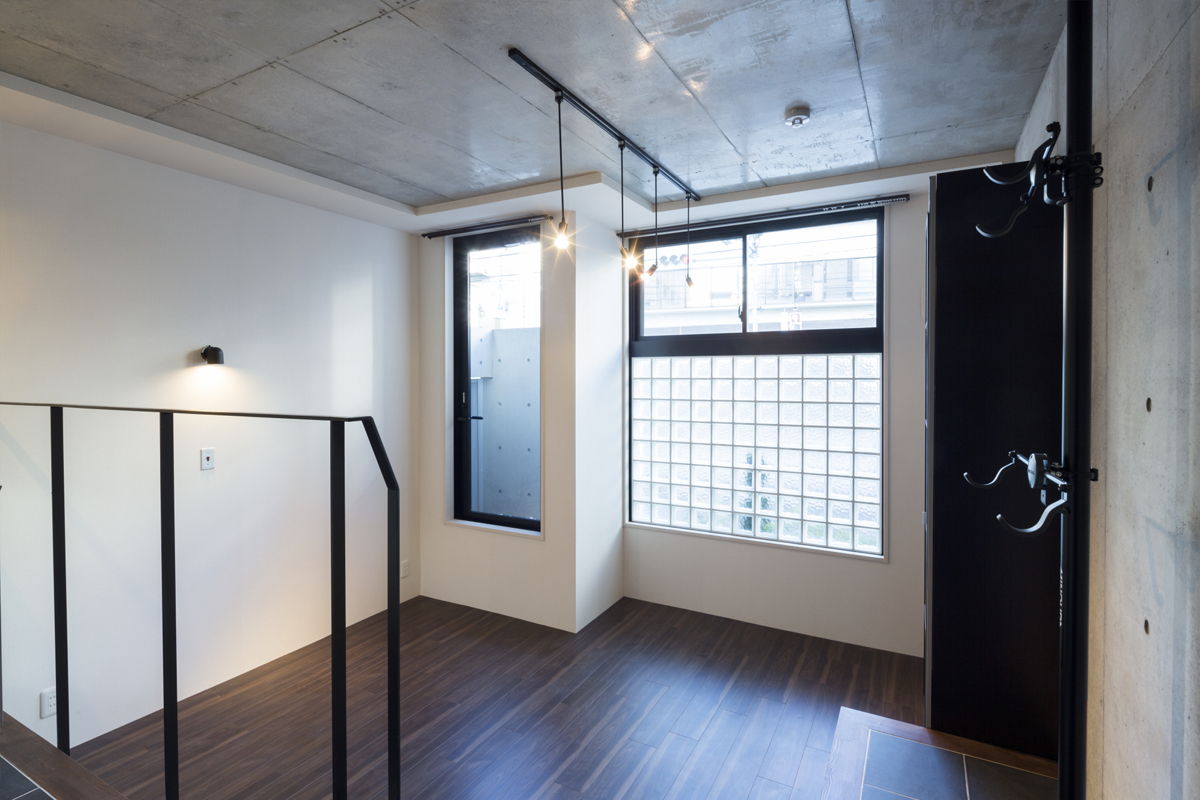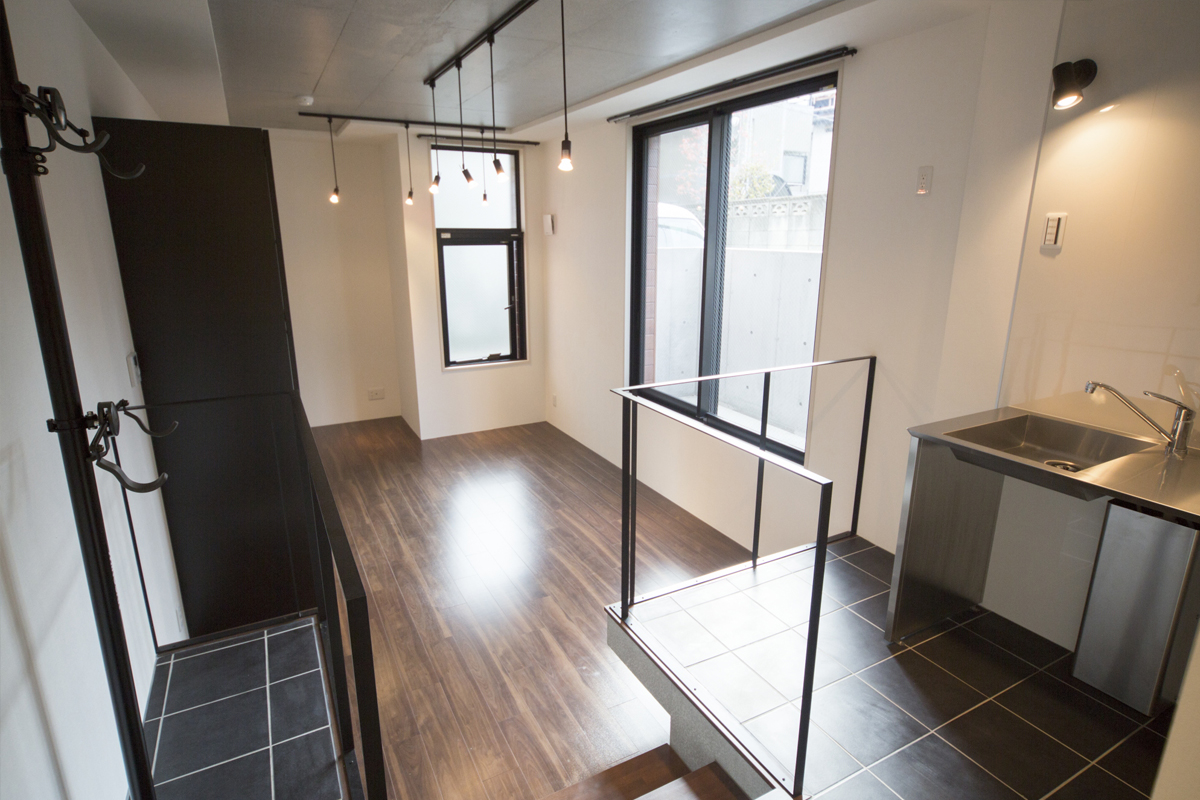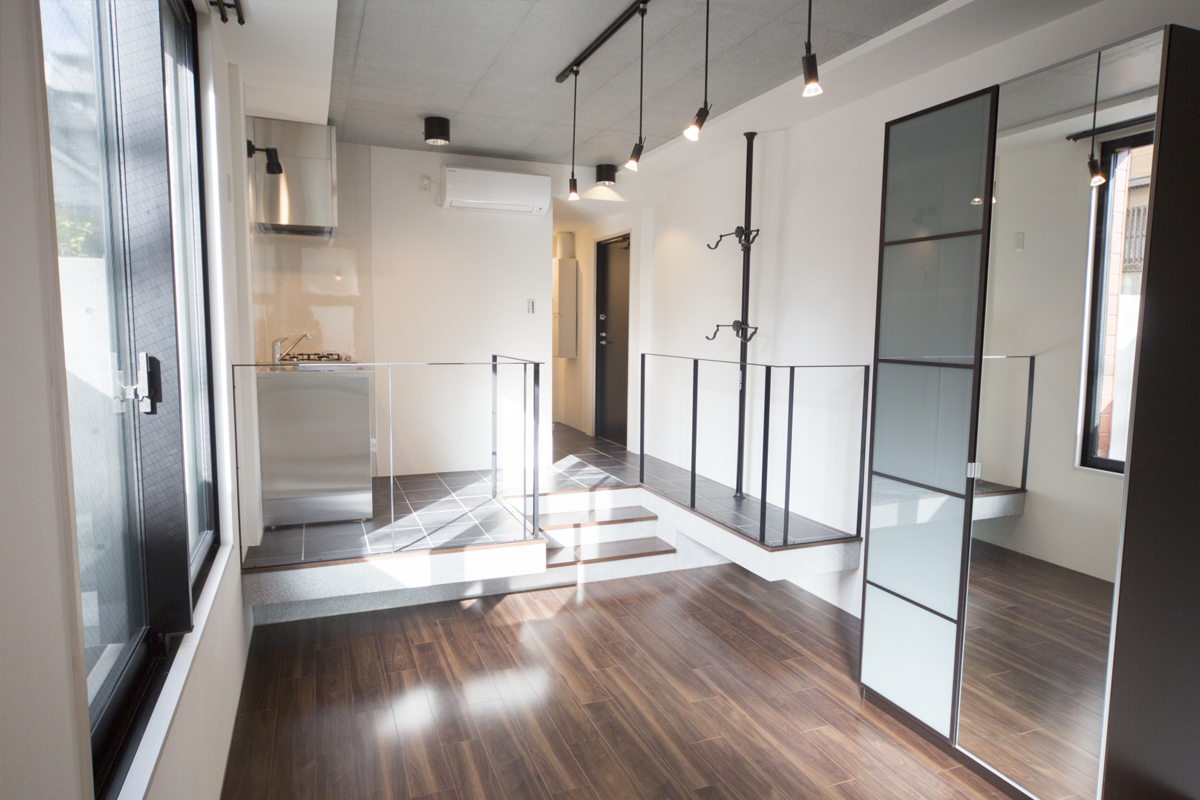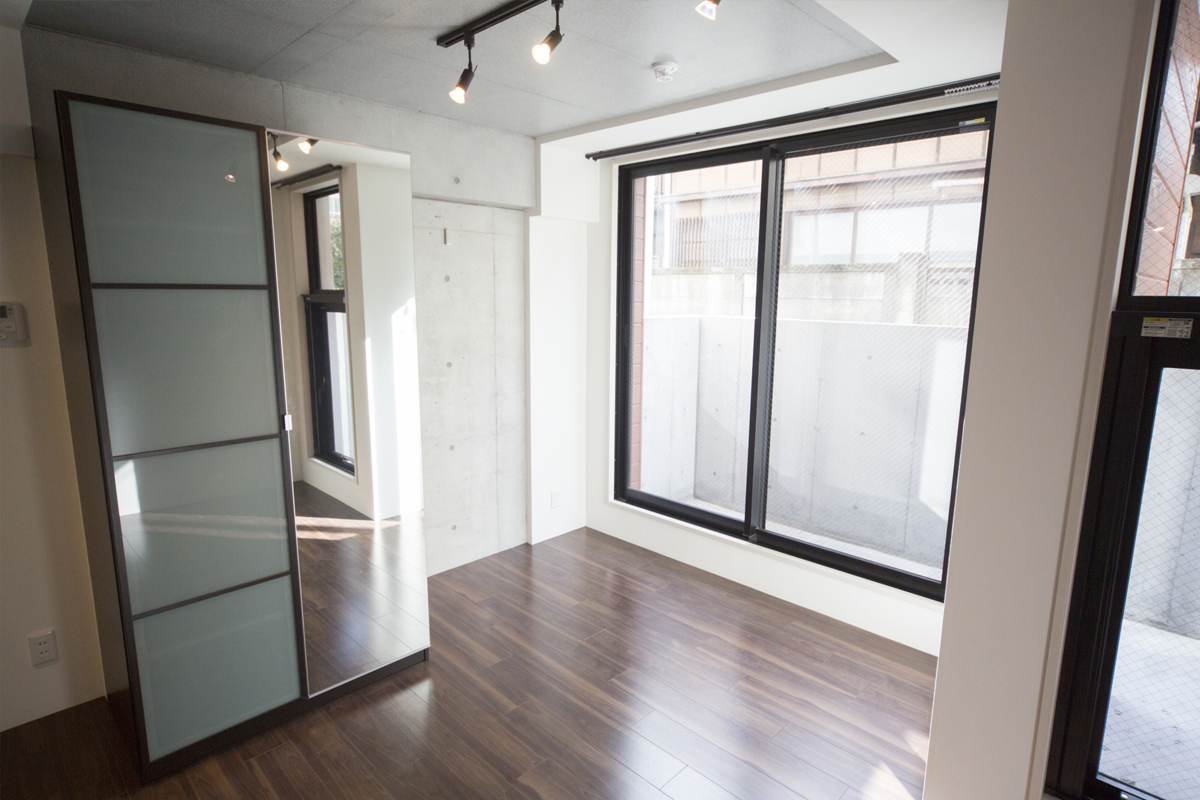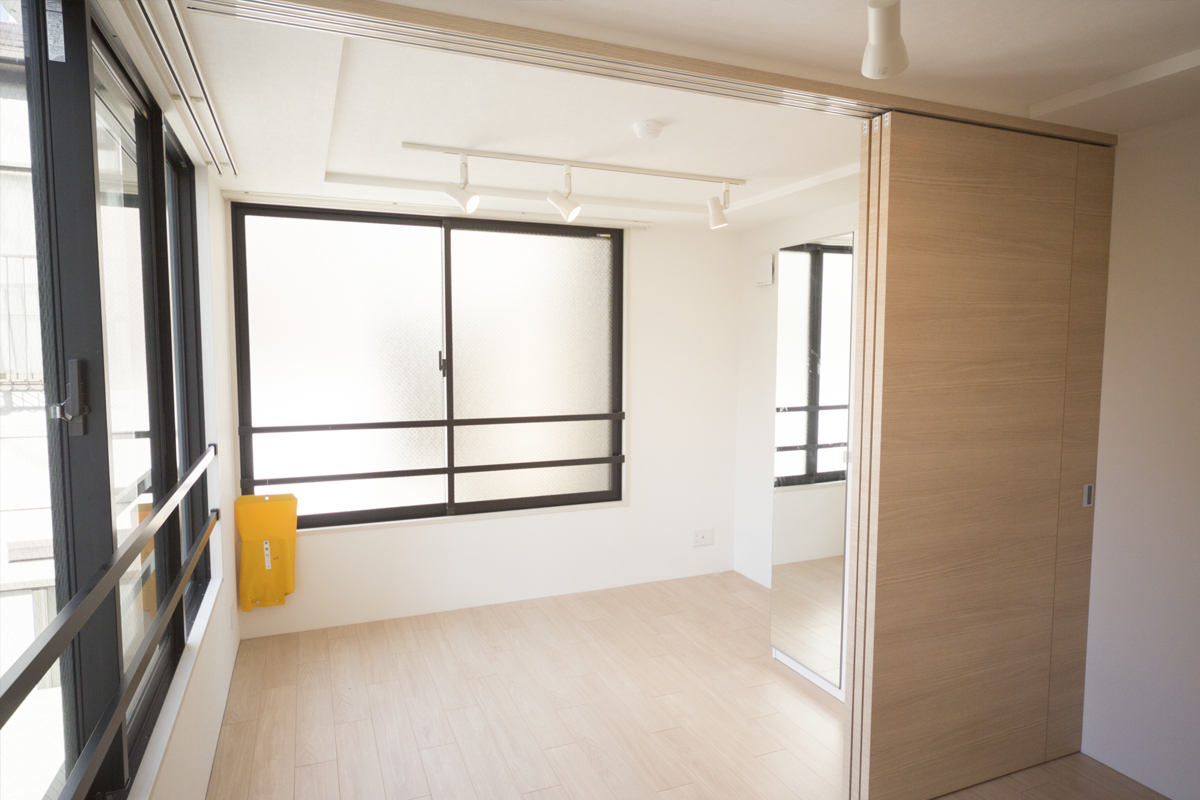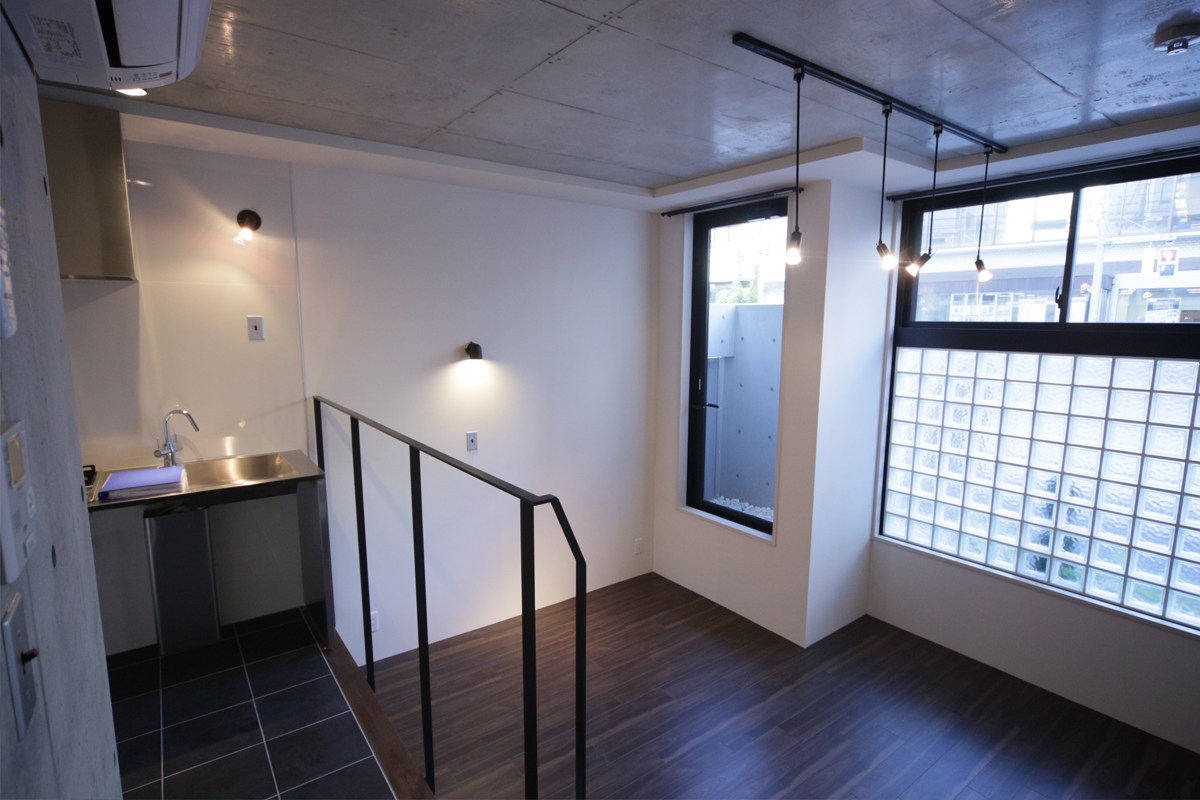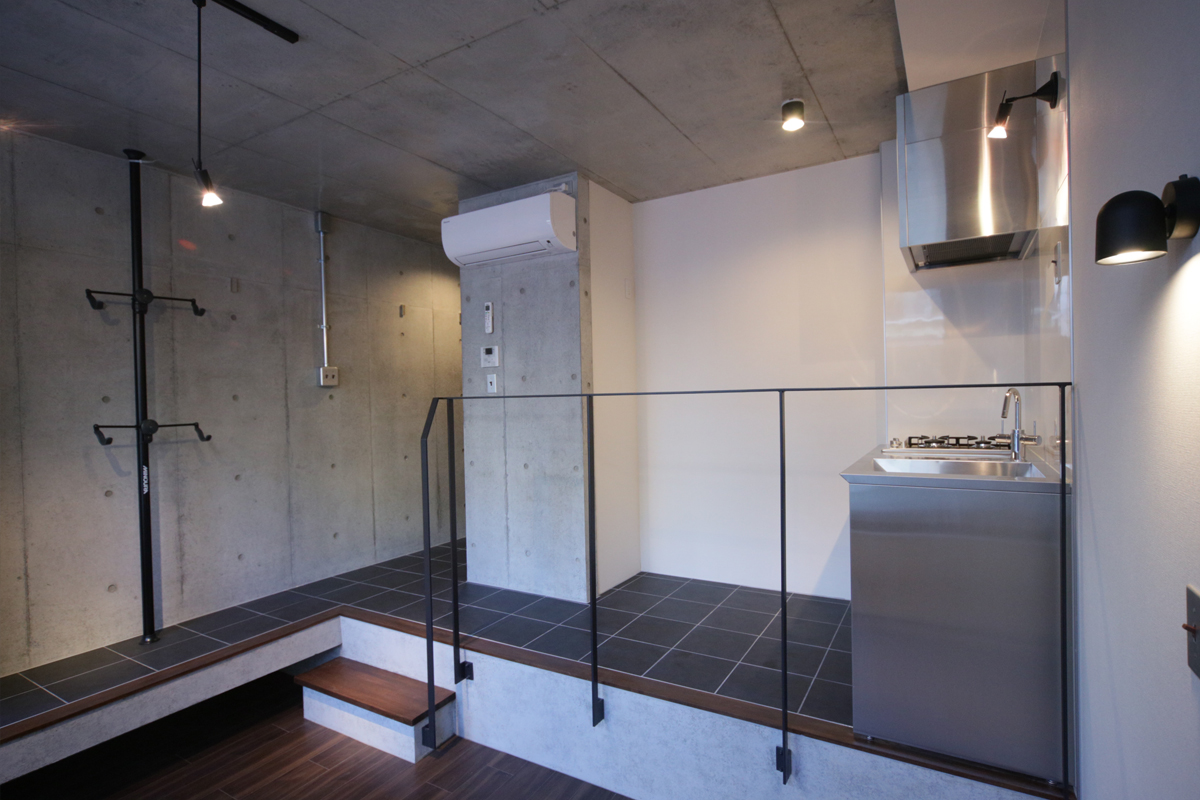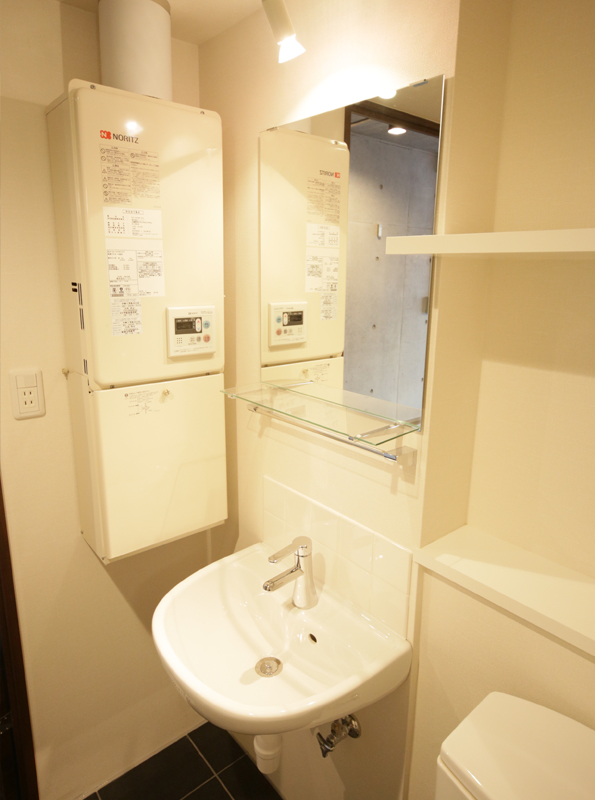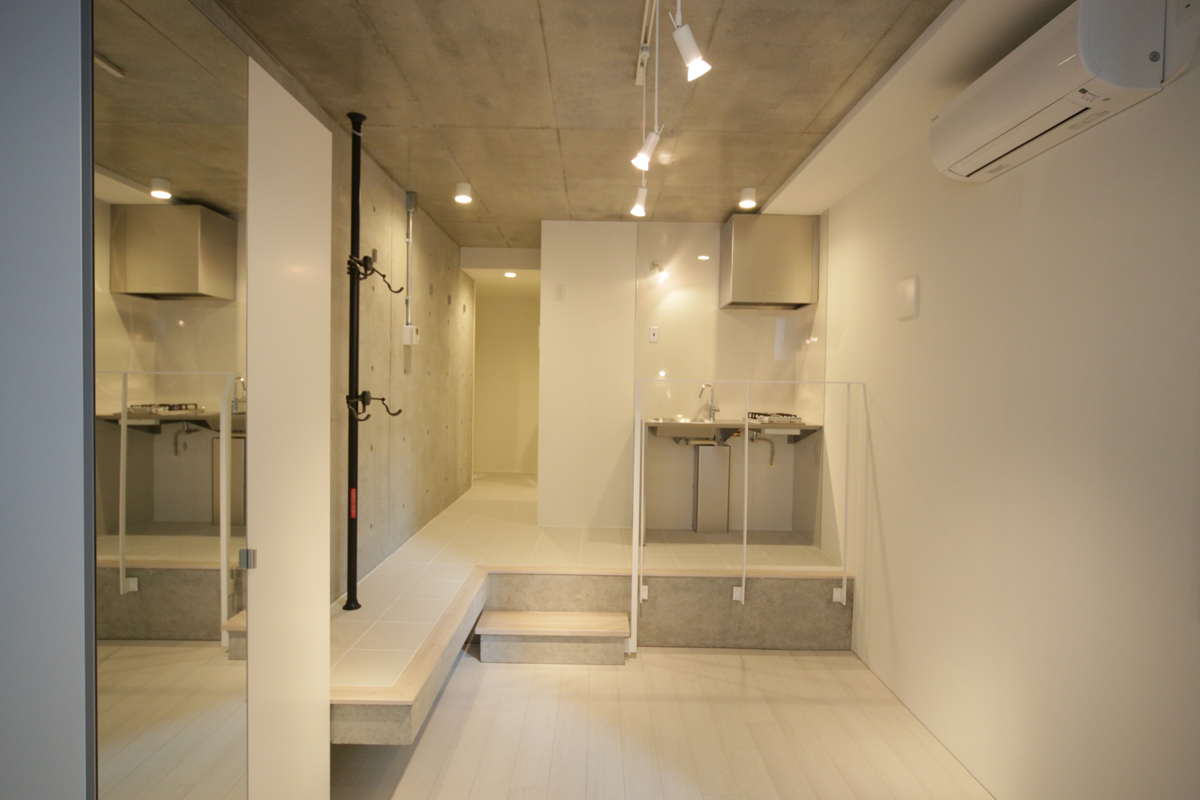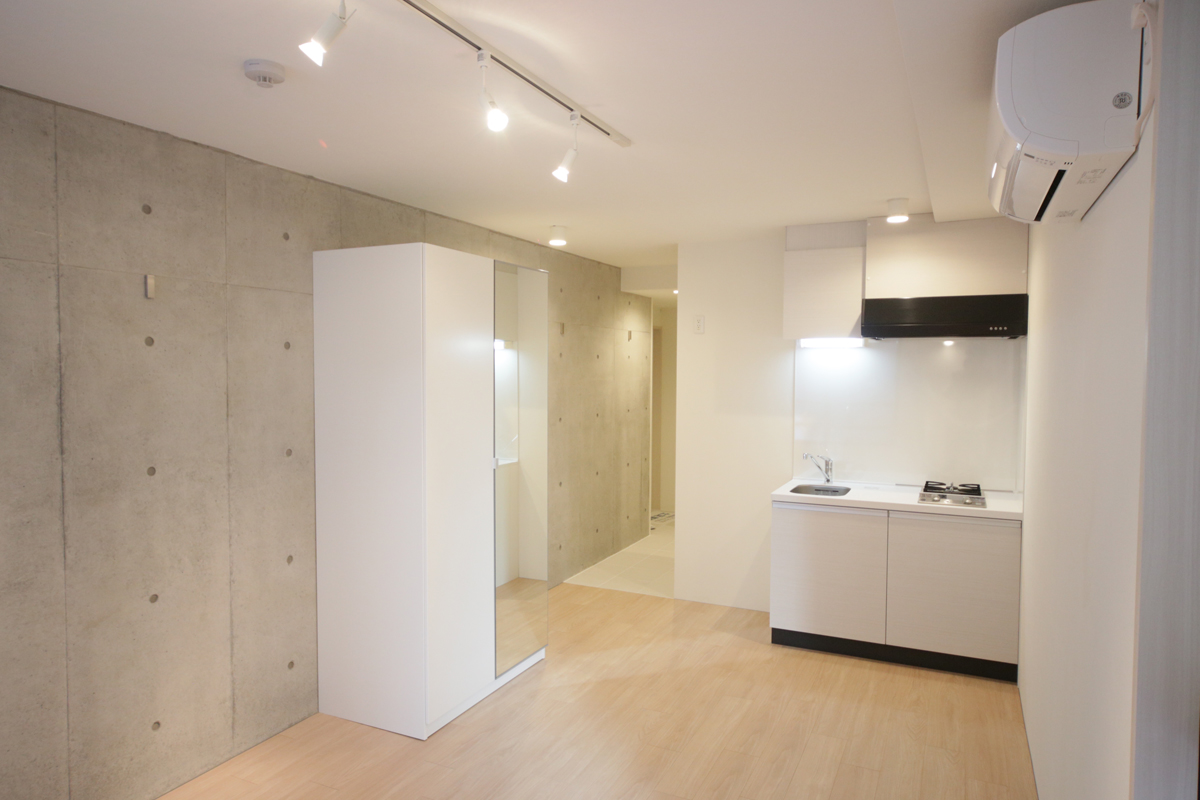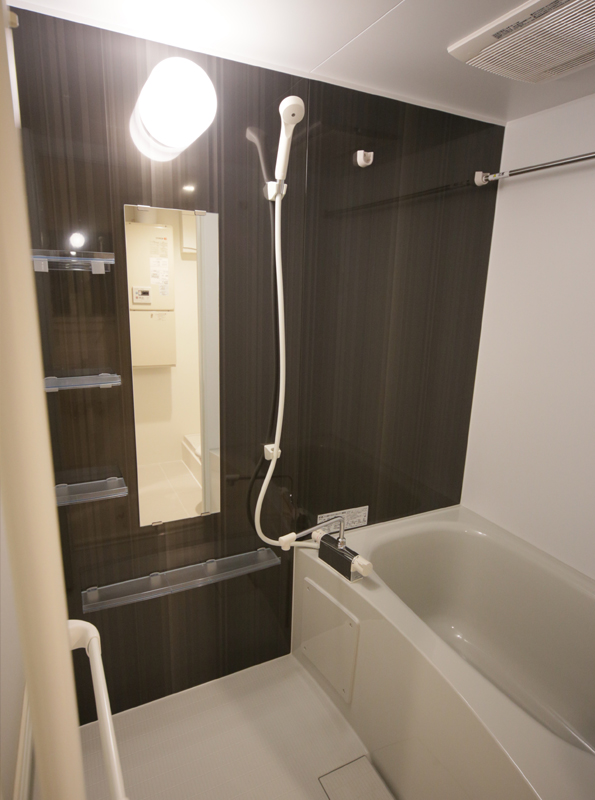 More information of UACJ can be found in UACJ's website: http://www.uni-asia.co.jp